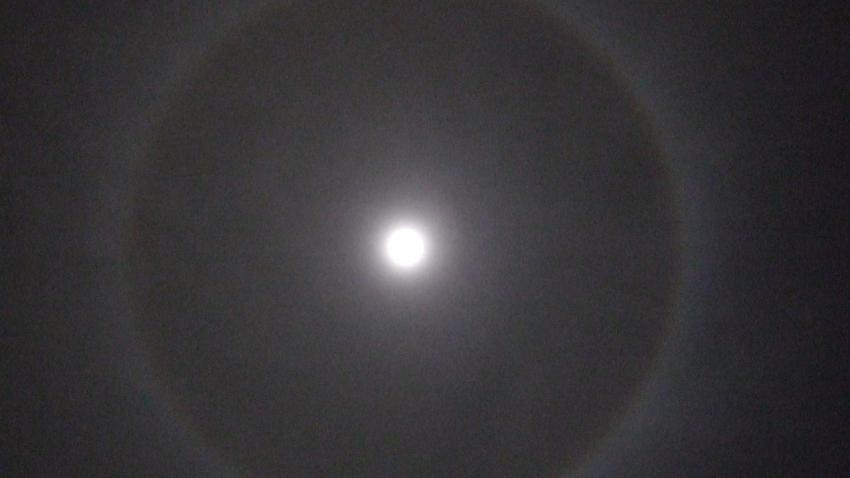 The Cowboys spent late Tuesday night and most of Wednesday discussing their backup quarterback position in the wake of Kellen Moore's injury.
The team hasn't decided how they will handle Moore's roster spot, but club officials met again midday Wednesday to go over veteran quarterback options and whether they want to make a trade. After potential target Nick Foles signed with the Chiefs, the Cowboys turned their attention to former SMU quarterback Josh McCown of the Browns.
CLICK HERE to read more from our media partners at The Dallas Morning News.
Copyright DNeSB - Dallas News