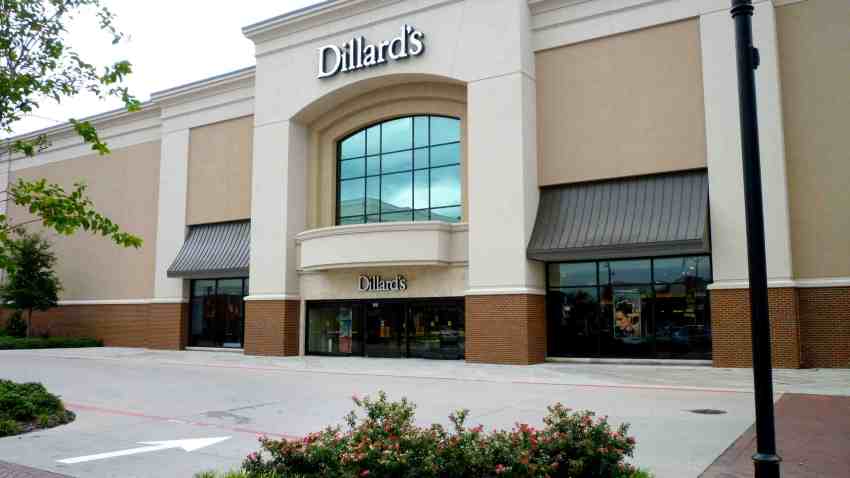 The Cowboys are relatively set as far as pass catchers go, but teams that draft well aren't ever content. The top 3 wide receiver positions are set, so the team's best option is probably to spend a Day 3 pick on a player with return experience and developmental upside.
Tight end is trickier, because it's too soon to expect Jason Witten to retire or give up on Gavin Escobar as a flex tight end. So, like the wide receiver position, the focus should be on a late-round option with high upside.
Kenny Bell, WR/KR, Nebraska
Ht. 6011, Wt. 197, Arm: 31 5/8", Hand: 9 1/4", Bench: 7
40 yd: 4.42, 10 yd.: 1.55, 3 Cone: 6.66, Vertical: 41.5", Broad: 10'9"
Bell left Nebraska as the school's all-time leader in receptions and receiving yards and was voted all-conference by Big 10 coaches. His value is still less than the sum of his parts, but his upside and ability to contribute early make him the type of receiver Dallas could target.
Strengths: He's a smart player who knows his role. Tenacious and physical blocker. Runs good routes. Athletic potential, specifically the devilishly good 3-cone. High points ball well.
Weaknesses: Dropped several catchable balls. Relatively slow out of his breaks. Could have trouble separating in the NFL. Measurables didn't match tape.
Bell has the intelligence, experience and athleticism to have an impact on an NFL roster, but his potential is still greater than his production at this point. He's worth a fourth-round pick as a kick returner early that could develop into a good third receiver.
Sports Connection
Connecting you to your favorite North Texas sports teams as well as sports news around the globe.
Stefon Diggs, WR/KR, Maryland
Ht. 6000, Wt. 195, Arm: 31 1/4", Hand: 10", Bench: -
40 yd: 4.46, 10 yd.: 1.54, 3 Cone: 7.03, Vertical: 35", Broad: 9'7"
The University of Maryland is gaining a reputation as an athlete factory and Diggs could be the next in line. Like Bell, Diggs is an intriguing developmental option at wide receiver that could return kicks early.
Strengths: Outstanding body control and agility. Finds soft spot in zone coverage. Huge hands. Willing blocker. Solid kick returner. Slot and outside experience.
Weaknesses: Needs to sharpen routes. Struggled to get open at times and was not featured in Maryland's offense. Inexperienced.
Diggs at times looks like a poor man's Victor Cruz that sacrifices some shiftiness for physicality. He doesn't look like that consistently enough for the Cowboys to consider drafting him before Day 3, though.
Blake Bell, TE, Oklahoma
Ht. 6062, Wt. 252, Arm: 33 1/8", Hand: 10", Bench: 14
40 yd: 4.80, 10 yd.: 1.67, 3 Cone: 6.85, Vertical: 33", Broad: 9'8"
As most sports fans in DFW should know, "The Belldozer" spent three seasons at Oklahoma as a quarterback before switching to tight end. He's is all projection at this point, but he's an NFL-caliber athlete with a desire to play football.
Strengths: Athletic. Willing blocker (seems to enjoy it). Soft hands. Quarterback's perspective as a receiver.
Weaknesses: Obvious inexperience. Has trouble engaging as a blocker.
Considering Bell's inexperience, he looks relatively comfortable running routes. He needs a lot of work as a blocker, but the Cowboys could make a late-round gamble that his play will catch up to his athleticism.
Conclusion

Successful teams use the draft to set their squads up for the future, rather than the upcoming season. Players like Diggs and the Bells have later-round price tags and the potential to fill looming needs.
If Diggs or Kenny Bell are available in the fourth, they might make sense for the Cowboys. Similarly, Blake Bell has developmental value to the Cowboys late Day 3.