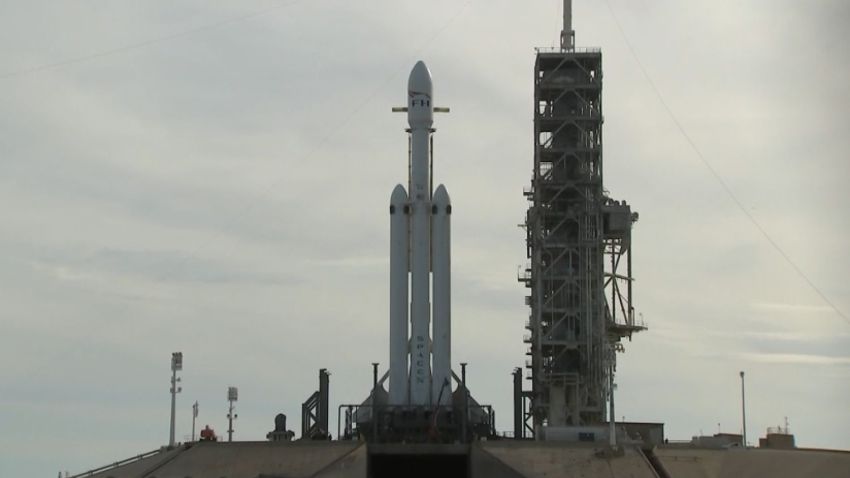 Jason Garrett would never ever agree with this - and that's ok.
The truth is the truth no matter who agrees or doesn't.
Lose Thursday to the Los Angeles Chargers and the season will be in a complete free fall.
Sports Connection
Connecting you to your favorite North Texas sports teams as well as sports news around the globe.
That would be three straight losses, plunging the Cowboys under .500. It would give them a total of six losses, damaging their psyche in way that would be too much to overcome in the final weeks of the season.
No one said it would be easy.
When the season began, Cowboys' fans figured this game was one of those all Cowboys' fans penciled in for a win when the schedule came out and outlined it with a Sharpie when Los Angeles lost its first four games.
Suddenly, though, this is a bad matchup for the Cowboys.
Coach Anthony Lynn, the former Cowboys' running backs coach, prefers to run the ball.
Melvin Gordon has 167 carries for 633 yards, a 3.8 average, and five touchdowns this season. That's solid, but not special, but we all know the Cowboys can't play run defense without Sean Lee.
They gave up 217 yards on 33 carries to Philadelphia and 132 yards on 34 carries last week to Atlanta.
Lynn will probe the Cowboys' run defense all game long, waiting patiently for it to disintegrate as long as the Chargers can stay close.
On defense, the Cowboys hope Tyron Smith can play after missing the last two games. Either way, he's not going to be 100 percent and the Chargers defensive ends - Joey Bosa and Melvin Ingram - are two of the game's best pass rushers.
Bosa has 10.5 sacks and Ingram has 8.5 sacks. Bosa has 36.5 knockdowns and hurries, fifth in the league, while Ingram has a league-leading 45.5.
If the Cowboys become one-dimensional for whatever reason, their offensive line will have trouble fending off San Diego's pass rush.
Garrett will like his chances, if the Cowboys can play a complete game.
They've been outscored 47-0 the past two games after halftime. The 37-9 loss to Philadelphia on Sunday was the Cowboys' worst loss a AT&T Stadium and the second-worst loss since Garrett became coach in the final eight games of the 2010 season.
"We simply haven't been able to sustain the execution," Garrett said. "Trust me, we look our ourselves first as coaches, the position we're putting our players in, and you have to look at the actual execution by the players.
"In each of the phases, we haven't done what we needed to do the last couple of weeks."
It all starts with the Cowboys' offense. In the last two games without Ezekiel Elliott, who's serving a six-game suspension for violating the league's personal conduct policy, Dallas has one touchdown drive in 23 possessions. And that drive, set up by an interception, was only 21 yards long.
The offense has been ineffective and in disarray. Dak Prescott did not have a completion of more than 19 yards in 32 attempts against Philadelphia.
It's hard to win with a passing game devoid of big plays, and with none of their top four receivers averaging more than 11.0 yards a catch the Cowboys will continue to struggle offensively.
The Cowboys have been outscored 64-16 the past two games.
"We haven't been good enough," Garrett said. "We haven't been able to be consistent running the football, consistent throwing the football. I don't think our pass protection has been as good as it needs to be.
"We just haven't been able to attack defenses different ways like we're capable of doing and like we have been doing at different points this year."
Until they do, winning will be difficult.