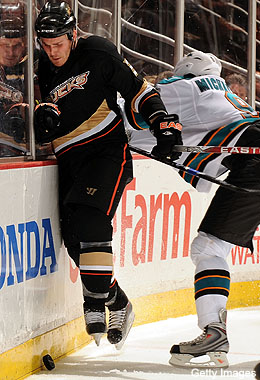 Amobi Okoye's comeback story isn't over, but the chapter that takes place in Dallas is, as of Wednesday.

The Cowboys have released Okoye, the team announced, 11 months after signing him to a two-year deal. He spent all of 2014 on the non-football injury list, despite being medically cleared to return to football activities in August. He also had ankle surgery late last year.

Okoye was diagnosed with anti-NMDA receptor encephalitis, a rare and potentially fatal brain condition, in March of 2013. He spent a few months in a medically-induced coma later in that year and came to Dallas, after a year away from football, with the understanding returning to the field remained an uphill battle.

That said, Okoye's agent Ian Greengross said this week that the former first round pick will continue to pursue his comeback.

Copyright FREEL - NBC Local Media