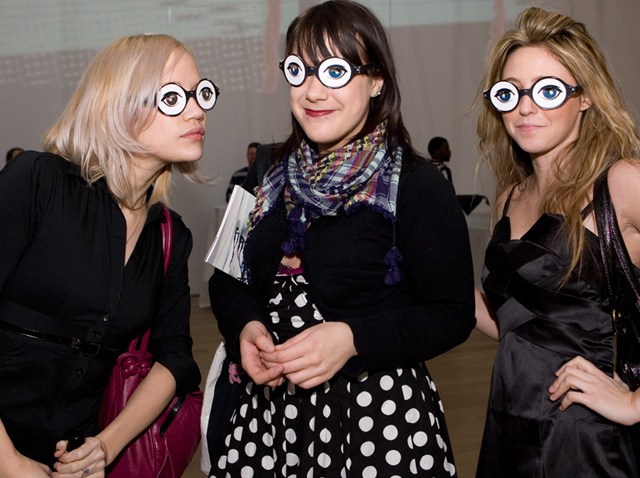 The Dallas Cowboys have appeared poised to stand pat at the running back position pretty much all offseason, but in a radio interview this week, executive vice president and C.O.O. Stephen Jones wouldn't close the door on the idea of adding a "young back" to the roster if the circumstances are right.

"We got three backs here that we like a lot," Jones told G-Bag Nation on 105.3-FM The Fan, via the Dallas Morning News. "If we saw a young back to add to the mix, we'd certainly look at it. But what we've seen on the wires so far, we're pretty content with what we got. That doesn't mean that won't change here in the next week or so."

There's been a lot of talk about the crop of veteran free agent backs in North Texas, guys like Chris Johnson (who ended up signing with the Cardinals), Steven Jackson and, this week, longtime Bills running back Fred Jackson--but in every case, the Cowboys have been quick to say they're happy at the position.
Copyright FREEL - NBC Local Media