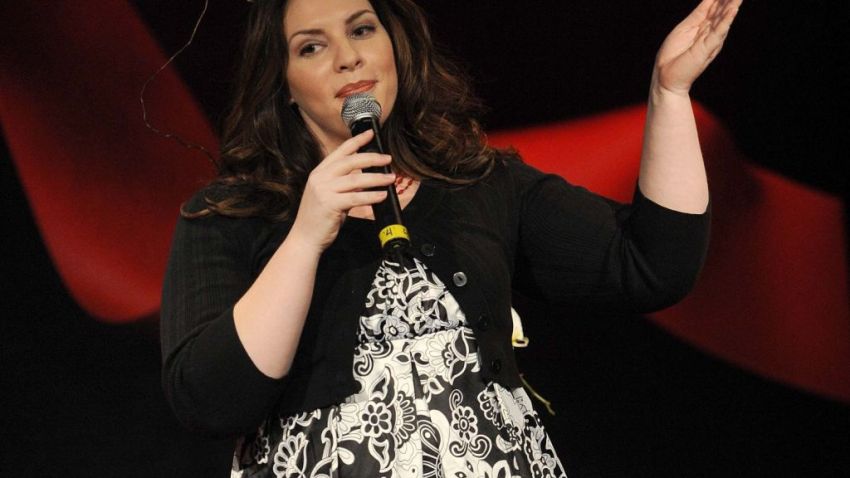 One bad mistake aside, the Brandon Weeden-led Dallas Cowboys' offense has looked good through 30 minutes in Arlington and the Cowboys are leading the Atlanta Falcons at AT&T Stadium, 28-17.

The Cowboys came out swinging, scoring their first touchdown on their first drive, with just 57 seconds gone in the game. It came on a 37-yard run from Joseph Randle, just a play after he had gone for 28 yards. Randle finished the first half with 91 yards and three touchdowns on ten carries. Darren McFadden added another 34 yards on five carries.

The Falcons had a productive first half on the ground, too, with Devonta Freeman stacking up 52 yards and two touchdowns on 12 carries. The second touchdown by Freeman came off an ugly interception by Weeden and pulled the Falcons to within a touchdown in the second quarter, at 21-14, but the Cowboys answered with Randle's third touchdown of the day.

A Matt Bryant field goal as time ran out on the half cut the Dallas lead to 28-17.

In his first start of 2015 in the place of Tony Romo, Weeden is 13-of-14 through the air, for 164 yards passing, no touchdowns and an interception. The Falcons' Matt Ryan is 11-of-19 for 132 yards.

The Falcons will get the ball to start the second half.

Copyright FREEL - NBC Local Media