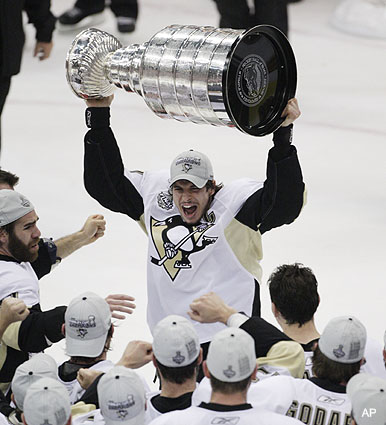 New Jersey Governor Chris Christie has made no secret of his love for the Dallas Cowboys. He's taken in Cowboys games against the New York Giants in Jerry Jones's owner's suite at AT&T Stadium and, last December, he was seen hugging Jones after Dallas beat the Eagles.

Considering that the State of New Jersey is made up mostly of Eagles and Giants fans, what happened on Wednesday was kind of inevitable.

At the grand opening of a Bass Pro Shops megastore in Atlantic City, Governor Christie was roundly booed by the Eagles fans in attendance.

"Ah, I love the Eagles fans are here, baby," Christie responded, per NJ.com.

Christie then asked former Eagles running back Brian Westbrook to join him, and Westbrook promptly led the crowd in an Eagles chant.

"Let's give the governor a chant," Westbrook said. "Say it with me: E-A-G-L-E-S."
Copyright FREEL - NBC Local Media