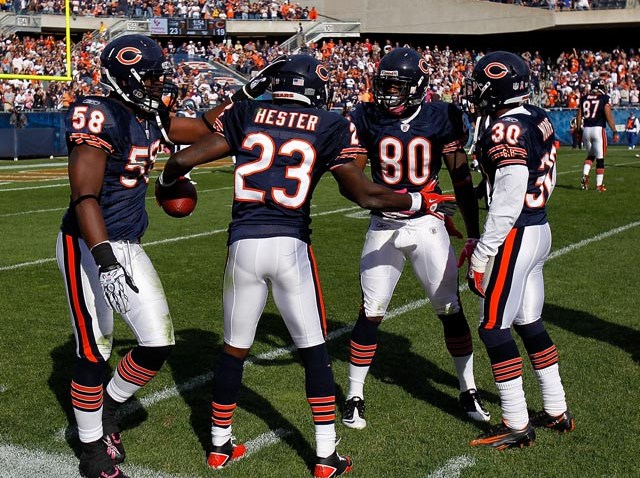 Cornerback Morris Claiborne is working his way back from a ruptured patellar tendon, an injury that is notoriously hard to return from, but the Dallas Cowboys expect him to be suited up and ready to go when training camp opens in late July.

Owner and general manager Jerry Jones told reporters Wednesday that he's "counting on" Claiborne being back for training camp.

"I think that Claiborne is going to surprise us," Jones said, per the Dallas Morning News.

Claiborne appeared in four games last year, recording seven tackles and an interception--he now has exactly one interception in each of his three seasons in the league--before suffering the injury in the Week 4 win over the Saints. In those three seasons, he missed 19 games due to injury.

Jones's optimism aside, the Cowboys declined to pick up Claiborne's 2016 option earlier this offseason.
Copyright FREEL - NBC Local Media