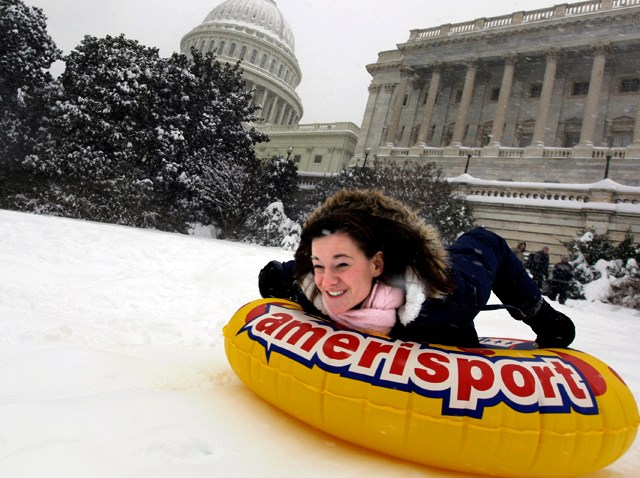 Paul Dawson, LB, TCU
Ht. 6001, Wt. 235, Arm: 31 1/2", Hand: 9 1/2", Bench: 21
40 yd: 4.93, 10 yd.: 1.69, 3 Cone: -, Vertical: 28", Broad: 9'1"
Games Watched: Oklahoma, Baylor, Mississippi
If you think other games better reflect this player's ability or you want to request a profile on a specific player, email me or hit me up on Twitter.
After Paul Dawson's final high school season, he was a lightly recruited wide receiver. Four years later, he led the conference in tackles (136) and tackles for loss (20) and was named the Big 12 Coaches' Defensive Player of the Year.
Sports Connection
Connecting you to your favorite North Texas sports teams as well as sports news around the globe.
Despite his gaudy stats, Dawson's combine showing was disappointing. So should NFL teams expect the productive player or the mediocre workout at the next level?
Strengths
Forget the questions about his speed, because Dawson plays much faster than his 40 time. He's not on Shaq Thompson's level (few are), but he is plenty athletic and plays well in space. Against the run, covering or blitzing, he gets where he's going in a hurry.
Dawson looked extremely comfortable in coverage. Coach Gary Patterson took advantage of his ability by frequently dropping him into zones and he responded with 4 interceptions and 5 passes defended. He's fluid for a player his size and very good at reading the quarterback's eyes.
Playing under Patterson agreed with Dawson, but give him credit for understanding his position. He plays with ferocity, but he also understands the nuances of playing linebacker, like his ever-moving feet and delayed blitzer
Weaknesses
Dawson's 2014 was statistically remarkable, but it would have been even better had he not missed too many tackles. His form is good, but he often sets his feet too early or drops his head. In the three games I watched, he missed as many tackles as he made splash plays.
Dawson has trouble shedding blocks, which is odd considering his respectable number of reps on bench. He was too easily erased from many plays — especially against Oklahoma — where an offensive lineman put their hands on him. He too often relies on athleticism to avoid being blocked than his hands to fight free.
Also like Thompson, Dawson is a smaller linebacker that comes with the same questions. He's not overly physical and he'll face plenty of running backs that can run over and around him.
Verdict: Second Rounder
There are many who will compare Dawson to Lavonte David, but that comparison ends at size. Dawson isn't nearly as violent and compares more to Shaq Thompson without the elite athleticism.
Even at his smaller size, Dawson is nearly an ideal fit in Dallas as a WILL linebacker. He's smart and athletic enough to be a productive player in the NFL for several seasons, but he's too inconsistent to warrant a first-round pick.