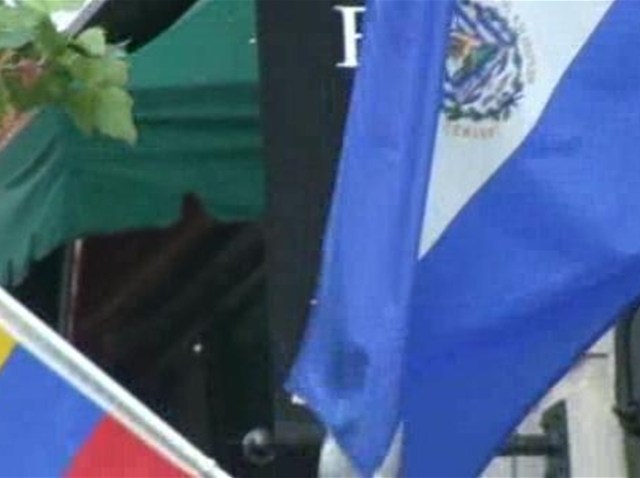 The Dallas Cowboys could be headed back to London in 2016.

Last year, the Cowboys defeated the Jaguars 31-17 at Wembley, the site of all the NFL games in London to this point. Dallas got to stay on this side of the Atlantic this year, but are one of three teams who could face the Rams in London in 2016--along with NFC East mates, Washington, Philadelphia and New York.

If the Redskins win that draw, which will be determined by how the division shakes out this year, they will become the first team to play two consecutive games in London, with the Rams matchup coming on October 23 and a matchup with the Bengals the week after.

"Washington may play in consecutive weeks in London in 2016, depending on the final standings," the NFL said, per the Dallas Morning News. "At minimum, they will face the Bengals in Week 8."

Next year, the NFL's London operation expands to include games at Twickenham, the south London venue that serves as home of the national rugby team, and beginning in 2018, they'll hold two games a year at Tottenham's stadium, in addition to the games at Wembley and Twickenham.
Copyright FREEL - NBC Local Media