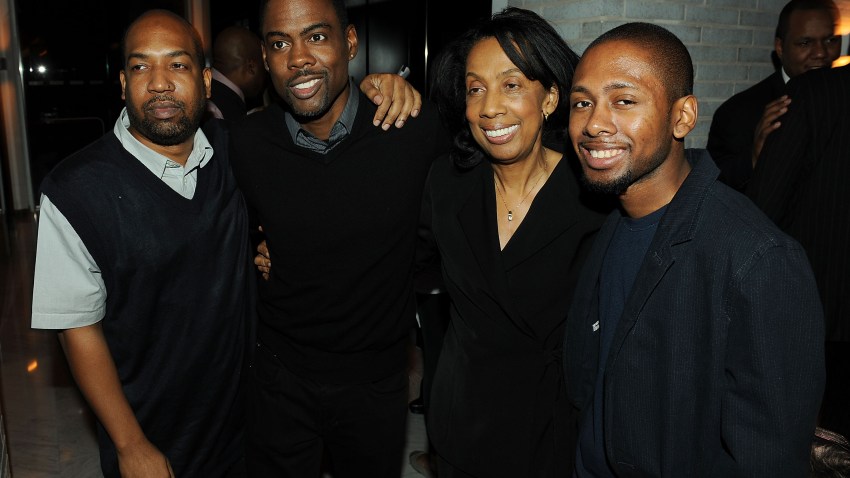 Sorry, Jason Garrett, but for the livelihood of your cherished "process" the Cowboys should lose on Sunday.
Not tank. Not throw the game. Not intentionally fumble. Not fall down on defense. Just, ya know, be yourselves.
Play with the same emotion that got you here. Play hapless, punchless offense with no downfield throws. Fail on almost every short-yardage situation. Kick field goals at all cost. And, on defense, don't force any turnovers and play just well enough to almost win.
Sports Connection
Connecting you to your favorite North Texas sports teams as well as sports news around the globe.
Organically tank, if you will.
By losing to the Redskins at AT&T Stadium, the Cowboys would finish 4-12 and possibly have the No. 2 overall pick in next spring's NFL Draft. But with a meaningless, hollow win, they could be picking as low as No. 8.
I know it goes against the DNA of coaches and players who for 365 days train and focus and desire to win. But a victory against Washington would do absolutely nothing other than further dent the progress of a franchise that saw last year's 12-4 painfully dissolve into what may well be 4-12.
We can't expect the head coach to stray from his daily grind.
"I just think it goes back to what we try to preach on a daily basis around here, be your best regardless of circumstance and prepare that way and play that way," Garrett said in his Monday press conference at Valley Ranch. "It's something that regardless of what our record is and what the record of our opponent is that we always try to emphasize and instill in everybody and that's the approach we'll take."
I remember being at Texas Stadium for the season finale of the 1988 season. The Cowboys, in what would turn out to be Tom Landry's final game, lost to the Eagles to finish at 3-13. Based on Landry's integrity, he would never intentionally lose a football game. But, likewise, he didn't pull out trick plays, onsides kicks and new defensive wrinkles in an all-out effort to win.
As he walked into the post-game interview room, general manager Tex Schramm sheepishly grumbled, "Well, we did our part."
Then Schramm and Landry turned their attention to a TV to watch the Packers-Cardinals game. If the 3-12 Packers lost in Phoenix to finish 3-13 they'd land the No. 1 overall pick because of tie-breaker losses to Dallas. But an upset win by Green Bay over the 7-8 Cardinals would push them to 4-12 and give the Cowboys the first pick.
Final score: Packers 26, Cardinals 17.
Oh I'm sure in the moment the win was satisfying for Packers' head coach Lindy Infante and winning quarterback Don Majkowski, but the hollow triumph merely pushed Green Bay's win total from 3 to 4. The win didn't get them into the playoffs. It didn't help build momentum for another playoff-less season in 1989. What did it really do?
With the 1st overall pick in the 1989 NFL Draft the Cowboys selected Troy Aikman.
With the 2nd overall pick in the 1989 NFL Draft the Packers selected Tony Mandarich.
Come Sunday, the Cowboys can indeed win for losing.

A native Texan who was born in Duncanville and graduated from UT-Arlington, Richie Whitt has been a mainstay in the Metroplex media since 1986. He's held prominent roles on all media platforms including newspaper (Fort Worth Star-Telegram, Dallas Observer), radio (105.3 The Fan) and TV (co-host on TXA 21 and numerous guest appearances, including NBC 5). He lives in McKinney with his wife, Sybil, and two very spoiled dogs.
Copyright FREEL - NBC Local Media