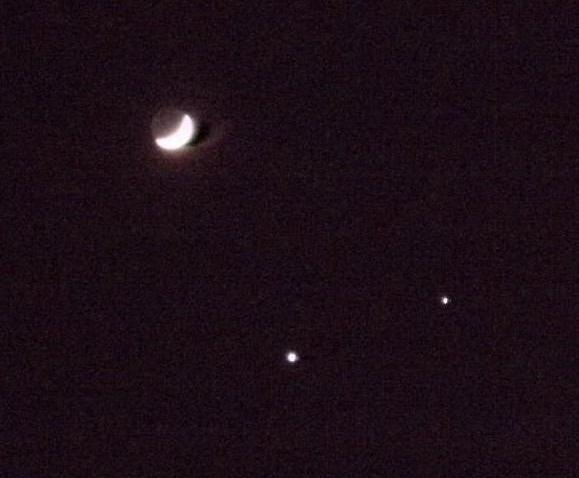 As controversial as the signing of Greg Hardy was and is, from a strictly on-the-field standpoint, it certainly made sense. The Cowboys were in dire need of a pass rusher, after all, and a young, very talented former Pro Bowler was available. So the team leaped at the chance with the belief that if Hardy can play at a level close to where he was in 2013, the defense will be helped greatly from front to back in 2015.

In a recent interview with 105.3-FM The Fan, safety Barry Church opined that Hardy--again, if he's the same player we saw in his Pro Bowl season of 2013--is perhaps a top three pass rusher in the NFL and explained how he and the rest of the secondary stand to benefit from having such a force up front.

"It makes the world of difference. Having to cover a guy for five seconds instead of eight seconds makes a world of difference for us," Church said, via the Dallas Morning News. "We won't have to play so off [the receiver] as far as you don't have to worry about double moves or anything like that because with a guy coming off the edge, you won't have time to throw a double move pass or slant-and-go and all that other stuff. Just having him off the edge makes our defense a lot easier for the back end and we won't have to cover for as much amount of time and we'll be able to make more plays back there."

Of course, there's still the matter of when Hardy will be allowed back on the field. The NFL is reportedly getting close to wrapping up their review of his domestic violence case, and discipline from the league--which will likely come in the form of a suspension--will follow shortly thereafter.

Copyright FREEL - NBC Local Media