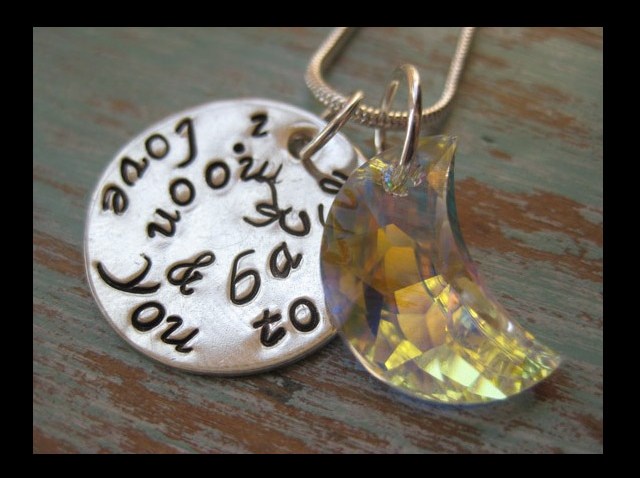 In more moves signaling the Texas Rangers finally waving the white flag of surrender for the 2014 season and playing more for the future, the Rangers made two big roster moves for positional players on Monday afternoon.
First off, veteran utility infielder Donnie Murphy was designated for assignment, marking the end of a Rangers career that probably should've never happened in the first place had the injury bug not bitten the Rangers in a big way.
Murphy, who has hit .196 in 45 games this year, now has 10 days to accept an assignment to the minors if he clears waivers, be traded or be granted his release. That's not too much of a surprise given he has now place in the Rangers' future plans.
Sports Connection
Connecting you to your favorite North Texas sports teams as well as sports news around the globe.
Michael Choice, on the other hand, is a different story.
Choice, 24, was acquired over the winter from Oakland for fan favorite Craig Gentry with the thought Choice had much more upside and a chance to be an everyday outfielder in the bigs, something Gentry will never have, regardless of his incredible speed tool.
Choice probably should've been in the minors to start the year after a September cup of coffee with the A's, but he was forced onto the big-league roster on Opening Day thanks to the mass casualties that have only gotten worse as the Rangers' season has gone on.
This year, Choice has hit just .177 with a .247 on-base percentage. Aside from an occasional home run (he has eight of them), he hasn't done much else in the way of having success at the big-league level.
Choice has serious potential, as evidenced by his hitting .302 with 14 homers and 89 RBIs last season for Triple-A Sacramento in the A's organization. This awful slump that has lasted all season has done nothing but kill his confidence. The best thing for him will be to go to Round Rock and hopefully have some success. If that happens, bring him back in September when rosters expand and see let him have another shot.
This may seem like a failure for the Gentry apologists and Jon Daniels haters out there, but don't read too much into it yet. This is the right move.
Copyright FREEL - NBC Local Media