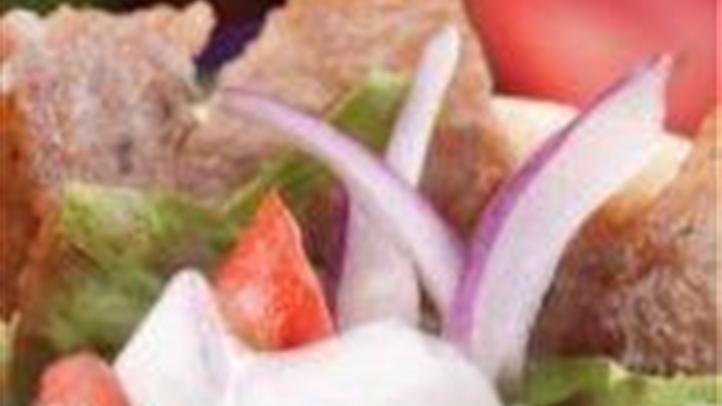 Cowboys owner Jerry Jones won't go so far as to say his team is on their way to another Super Bowl, but he did see a change in the team in 2014 that reminded him of a change he saw in the 1991 Cowboys.

Of course, following that change, the Cowboys went on to win the Super Bowl in three of the next four seasons. Jones isn't promising a thing now, but he believes the team turned over a new leaf mentally last year, and that's a good thing.

"You've got to have talent, don't get me wrong," Jones said, per ESPN Dallas. "In the early '90s, I think we fought and got some success going and had some unique things happen--beat the Redskins up there when they won the Super Bowl and they were undefeated when we played them. We beat them. It changed us, you could just feel it."

Having seen his team put together a surprising 12-4 record and win a playoff game for the first time since 2009, Jones is certainly feeling better now than he was at this time last year, when Dallas was coming off their third consecutive 8-8 season.

"I see our guys just feeling good, see the almost-shocked look in their face when we lose: 'How'd we let that happen?'" Jones said. "Dez [Bryant], we talk about his emotion. Well, his emotion has a positive effect. It's exaggerated, but [Muhammad] Ali was exaggerated. You'd want to turn him off after about 15 minutes sometimes, but he turns out to be one of the greatest people this country has ever seen. So anyway, I feel like we're going to have the benefit--as opposed to sitting here last year--of success, tasted it and we can build on it."
Stay on top of the latest Dallas Cowboys news with NBCDFW.com. Follow NBC DFW on Facebook or have breaking Cowboys news sent directly to your phone with Blue Star SMS alerts. Text "bluestar" to 622339 (NBCDFW) to subscribe, text HELP for more info, and text STOP to end the subscription. Message and data rates may apply.Read more about it here.
Copyright FREEL - NBC Local Media