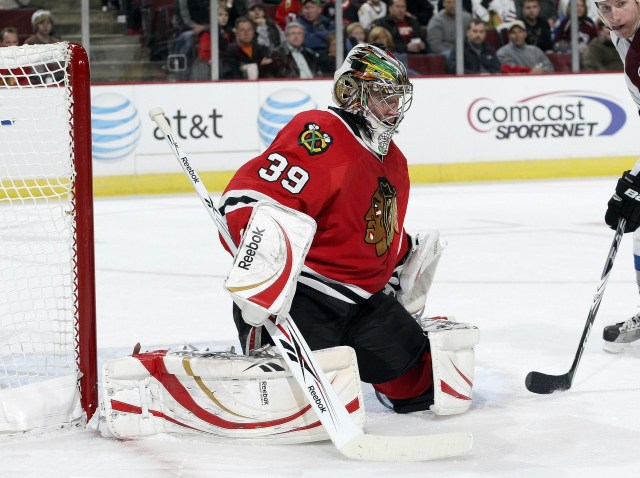 Tony Romo knows Byron Jones will experience some growing pains at points during his rookie season, but so far through organized team activities, the veteran quarterback has been impressed by the Dallas Cowboys' 2015 first round pick.

"I think the rookie, Jones, has done a real good job," Romo told 1310 The Ticket this week, via Jon Machota of the Dallas Morning News. "I think that he has showed some promise. He's got a skill set that ... he'll be able to grow and continue to get better as a player.

"That's what you look for really from my perspective right away. It's just, 'OK, I see what he can do. Is there room for growth as he gets the game down and the subtleties of it, will he be able to utilize his abilities at the highest level?' I think he has that ability. He's already shown a couple good plays, but I don't go by that because anybody can make a play here and there. It's really about the positioning, his ability to catch up, his catch-up speed, and then just his intelligence and where to be with your body.

"He's a rookie, so he'll have some days he wants back, but at the same time, you see a future there."

The Cowboys were very excited when Jones fell to them at 27th overall, as they were in the second round when they got pass rusher Randy Gregory with the 60th pick of the draft. For what it's worth, Romo also had some words of praise for Gregory.

Copyright FREEL - NBC Local Media