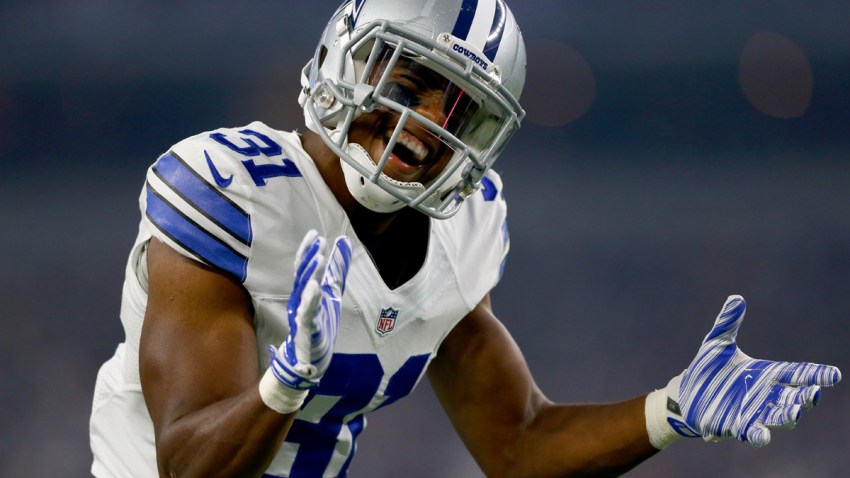 Cowboys rookie defensive back Byron Jones will turn 23-years-old on Saturday but, given that the Falcons and Cowboys will kick off at noon on Sunday at AT&T Stadium, he's pretty limited in what he can do to celebrate.

"My parents will probably be in town; I'll have dinner with them, that's about it," Jones said, per the Dallas Morning News. "Got a game."

Jones said he'd probably spend Saturday night "sleeping or watching film, getting ready for the game."

Two games into his pro career, Jones' experience in the NFL thus far has been trying, but very rewarding.

"Oh, definitely," Jones said. "Any time you got out there and make a play for your team and they're all patting you on the head. There's nothing better than that."

So far in 2015, Jones, the 27th overall pick of the 2015 NFL Draft, has three tackles and a pass defensed.

Copyright FREEL - NBC Local Media