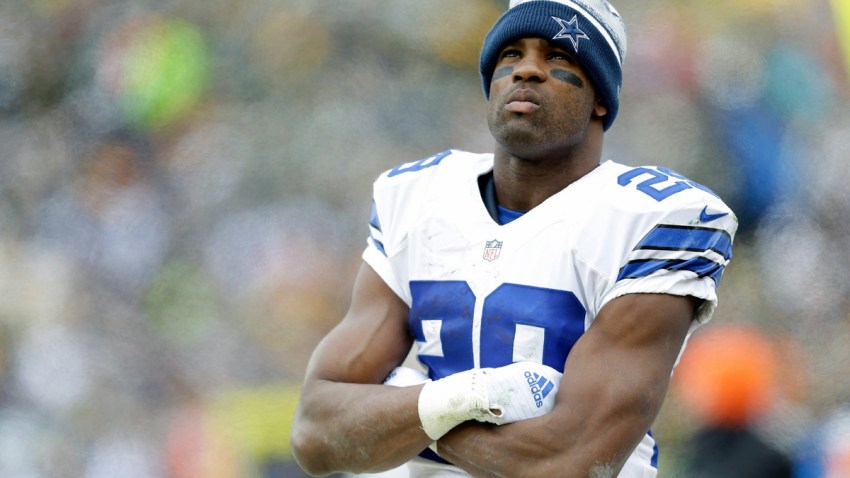 As you've probably heard, the Philadelphia Eagles made some waves this offseason when they sent LeSean McCoy to Buffalo in exchange for linebacker Kiko Alonso, then replaced him in the backfield with DeMarco Murray and Ryan Mathews.

Former Eagles running back Brian Westbrook is not a fan of the backfield shakeup.

After speaking at Villanova's Moorad Sports Law Journal Symposium last week, Westbrook told the Philadelphia Inquirer that he doesn't buy that Murray is a better fit for Chip Kelly's offense and suggested that Murray's record-breaking 2014 season was, in great part, the product of a great offensive line.

"I think a lot has been made about [the running style], and I think we'll see the type of back DeMarco Murray is if he doesn't have the great offensive line," Westbrook said. "Hopefully, the offensive line of the Eagles is much better this year than they were last year. But, in case you have those breakdowns, can DeMarco Murray and Ryan Mathews make those people miss in the backfield? We know LeSean McCoy could."
Copyright FREEL - NBC Local Media