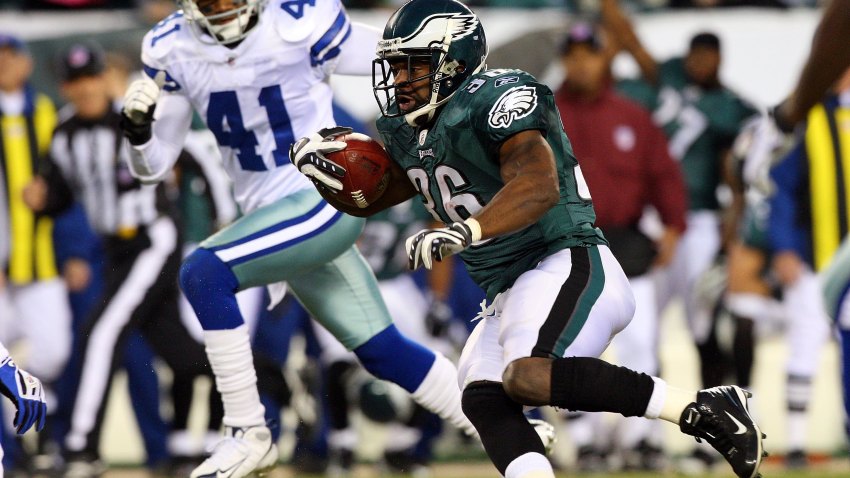 Eagles running back Brian Westbrook will not play tonight because of the lingering effects of a concussion.
Westbrook practiced much of the week, but did not practice on Friday.
Westbrook was hurt during a win over the Redskins on October 26.
Blue Star
The center of the Dallas Cowboys universe.
The Eagles will go with rookie running back LeSean McCoy as a starter.