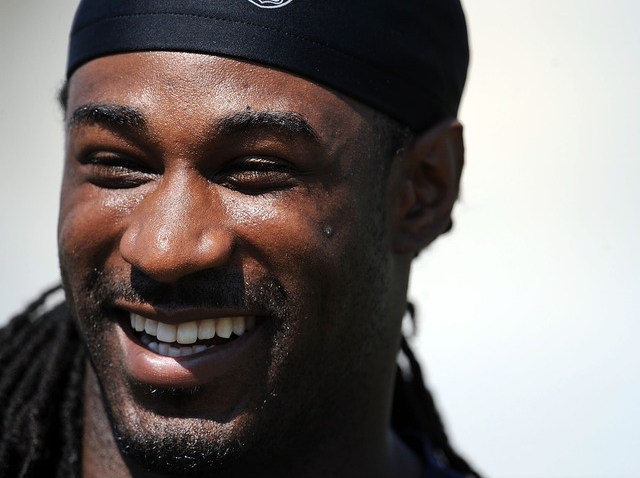 Cowboys wide receiver Isiah Stanback was supposed to be back at practice today. He is not. Stanback is working on a sore hamstring.
He was working out on the side with trainer Britt Brown.
Stanback is the right guy to run the Wildcat or Razorback as the Cowboys will call it along with Felix Jones, in my non-expert opinion.
Blue Star
The center of the Dallas Cowboys universe.
One source told me today, if the Cowboys cut Stanback the Miami Dolphins would snatch him up.