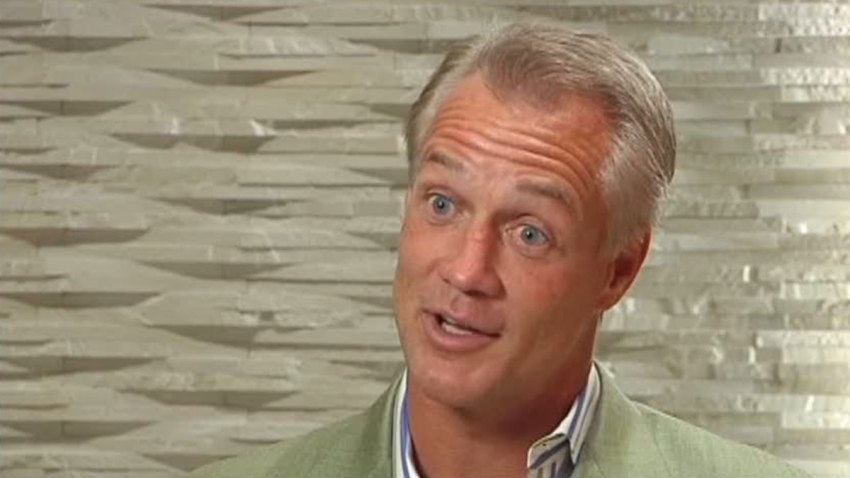 Three-time Super Bowl champion with the Cowboys Daryl Moose Johnston told Newy Scruggs on NBC Sports Radio that Cowboys wide receiver Dez Bryant should be at the Cowboys mini camp and is not sending the right message by staying away and saying his willing to miss regular season games to get a long term deal.
In a spirited debate Moose and Newy go over the pros and cons of Bryant staying away from workouts.Moose talks about his past contract dealings with Jerry Jones and Newy sides with Bryant.
Blue Star
The center of the Dallas Cowboys universe.
LISTEN:
"Voices fo the Game with Newy Scruggs" can be heard on NBC Sports Radio Monday through Friday fro 8 a.m. to 11 p.m.