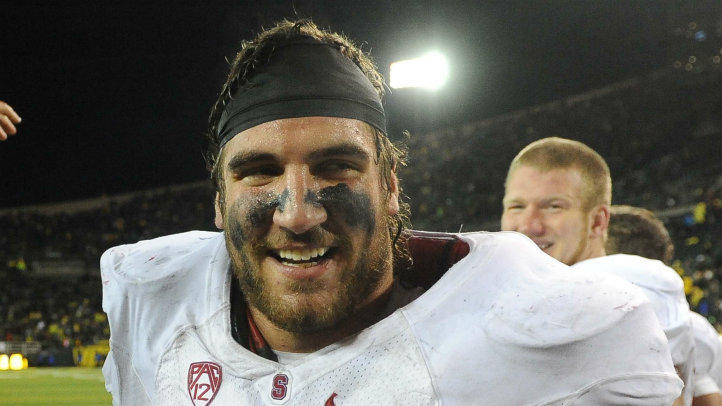 If at any time you have found yourself wondering what Dallas Cowboys reserve defensive end Ben Gardner thinks of NCAA president Mark Emmert, you got your answer on Monday night.

In a Tweet after Duke topped Wisconsin 68-63 for the Men's Basketball National Championship, Gardner, via the Dallas Morning News, called Emmert "the biggest crook in America." He added a dry, "Cheers to the NCAA."

Gardner, who played five years at Stanford before being drafted by the Cowboys in the seventh round last year, is hardly alone in his assessment.
For good reason, ripping the NCAA and Mark Emmert has become a pretty fashionable thing to do.
And it'll likely stay that way as long as Emmert remains the great defender of all the NCAA's more indefensible practices.
Copyright FREEL - NBC Local Media