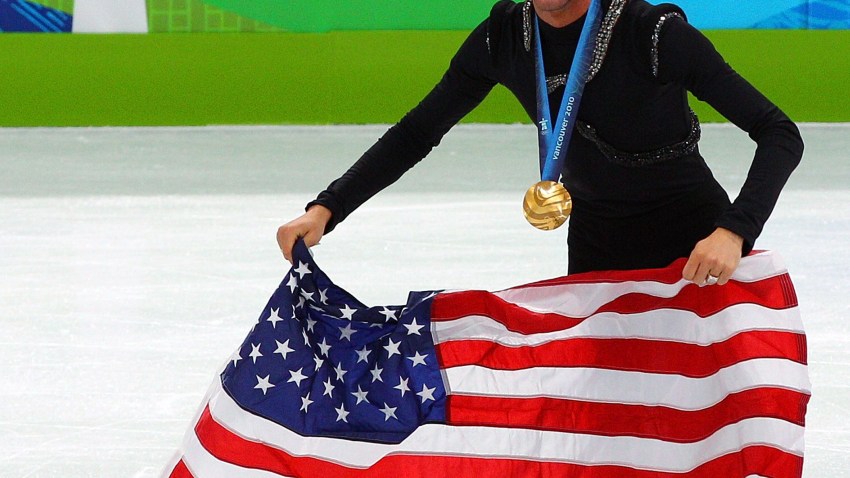 The Elvis Andrus we've seen since the all-star break has been the Andrus the Rangers thought they were getting when they gave him his big contract prior to the 2013 season.
On Tuesday night, Andrus really flashed his brilliance and was a human highlight reel at the plate, on the bases and with his glove in the Rangers' 8-6 win over San Diego to even up their series with the Padres that ends on Wednesday night.
Andrus had just one hit on Tuesday night, but it was a big one. With the bases full and two outs in a tie game, Andrus took an outside pitch and sent it into right field to break the tie and more after an error scored another run on what ended up being a two-run single turned three-run hit and an advancement to third base for Andrus.
Sports Connection
Connecting you to your favorite North Texas sports teams as well as sports news around the globe.
After the Padres replaced an injured reliever, Andrus took full advantage when he caught the Padres' pitcher napping in his routine and executed a straight steal of home. That was amazing enough, but what was even more amazing was the fact he did it against a right-handed pitcher.
The next half-inning, Andrus started a key double play and then had one of his patented deep-in-the-hole, jump throws to first to cap off one of the most amazing innings by a single player in recent memory.
Since the break, Andrus has played in 43 games and is batting .302 with a .748 OPS to go with nine doubles and three homers with 21 RBIs.
That's the player the Rangers signed to a long-term deal, and on Tuesday night we caught a full glimpse of him.
Copyright FREEL - NBC Local Media