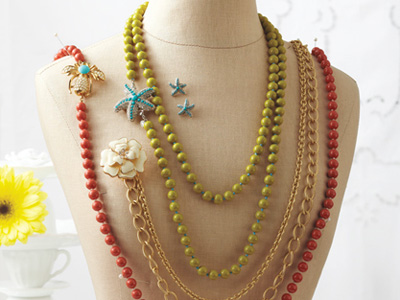 Troy Aikman talks to a lot of people around the NFL in his role as half of Fox's top broadcasting team, and the former Cowboys quarterback and NFL Hall of Famer also knows a good defense when he sees one.
Luckily for us in DFW, Aikman also talks to The Musers on 1310 AM/96.7 FM The Ticket on a weekly basis during the football season to lend his insight to the local audience.
Earlier this week, Aikman had his final chat with George and Craig (and reluctantly Gordo) of the 2015 football season and he discussed the look of the Cowboys' defense in comparison to the two Super Bowl teams' defenses in Denver and Carolina.
Sports Connection
Connecting you to your favorite North Texas sports teams as well as sports news around the globe.
You might be surprised what he had to say, given the forgetful 2015 season Cowboys fans just endured.
The defense has played OK, it hasn't been dominant as we've seen from Carolina and Denver and Seattle and some of the others. Based on the divisional loss to Green Bay [in the 2014 season], they needed more pass rushers. I expected a lot more out of their pass rush than they got. Those defenses, they've got pass rushers and cover corners, guys who can really lock down. We forget that Orlando Scandrick missed a year and he's their best corner. Him healthy ... that will give this defense a little different look, too. I think Randy Gregory, if he's healthy, he's got a year under his belt. How he comes back and plays. Can Sean Lee stay healthy? There's some pieces in place that can give this defense a chance. When I travel around and talk to other general managers, other personnel people, coaches ... there were a number of coaches this year that felt Dallas' front seven was the best front seven they'd faced all season. But you gotta go out and you gotta do it. That's the challenge for Dallas; that's the challenge for every team.
The Scandrick factor is one that I think many people forget about, and if they can get him back at 100 percent in 2016, that will help the pass rush greatly. So rest easy, folks, the Cowboys' defense seems to be in pretty decent shape moving forward.
Copyright FREEL - NBC Local Media