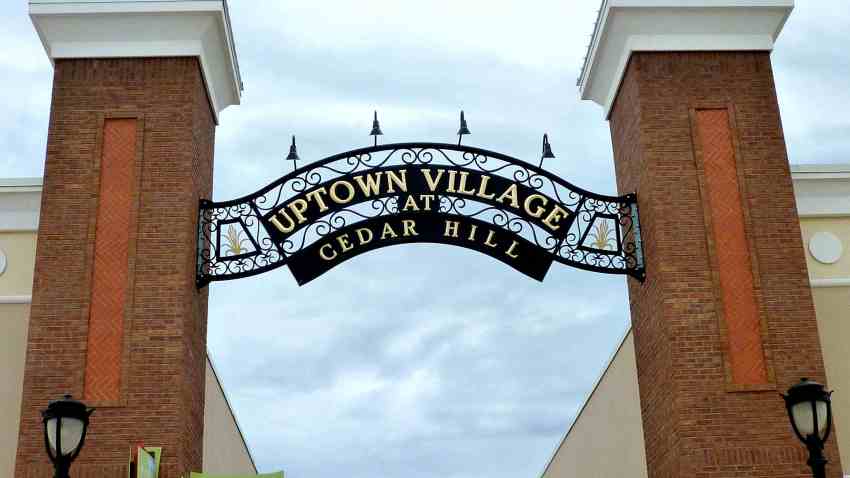 The rumors linking Adrian Peterson to the Dallas Cowboys aren't gone, but they're steadily disappearing as we draw closer to the 2015 NFL Draft.

First there were reports that the Vikings, who don't want to part ways with the veteran anyway, were asking a king's ransom in exchange for Peterson.
Then there was Cowboys executive vice president Stephen Jones declaring that the team wouldn't likely part with draft picks in exchange for any veteran player.
Then around a week after that, there was the report that the Cowboys were completely out of the Peterson sweepstakes, no longer one of the teams interested in a potential deal.

So it doesn't look like it's going to happen. At all. But if it did, Peterson would be pretty happy about it.

"It would be nice," Peterson said to local sports reporter Mike Leslie. "I've got family here, my dad's here. But I'm under contract, so we'll see."
Copyright FREEL - NBC Local Media