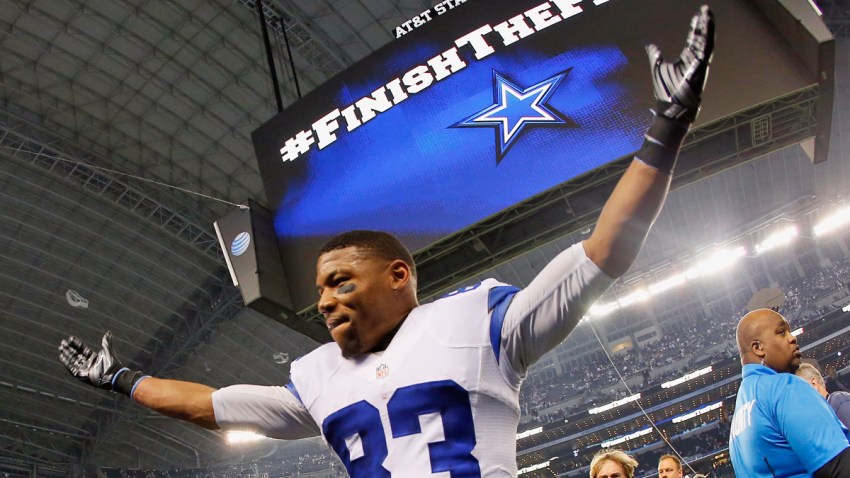 The Dallas Cowboys crowed all offseason about how well third-year receiver Terrance Williams was doing in Dez Bryant's absence, how he had made personal strides and taken on more of a leadership role while continuing to develop a strong rapport with Tony Romo.

Which is a good thing, particularly now. As the Cowboys begin to give some thought to what they'd do if Bryant really does hold out, Williams seems ready to take on a much larger role if it comes to that--not that anyone, inside or outside of Valley Ranch, wants it to come to that.

"He's not only taken a tremendous leadership role in the group, really setting the example of how you do things, he's expanded his route inventory," receivers coach Derek Dooley said last month, per ESPN Dallas. "He's played X. He's played Z. He's played in the slot and every day he went out there and was the same player. Every route, every opportunity he had he took advantage of it.

"So he's made a big jump this offseason."
In two seasons with the Cowboys, Williams has 81 catches for 1,357 yards and 13 touchdowns.
Copyright FREEL - NBC Local Media