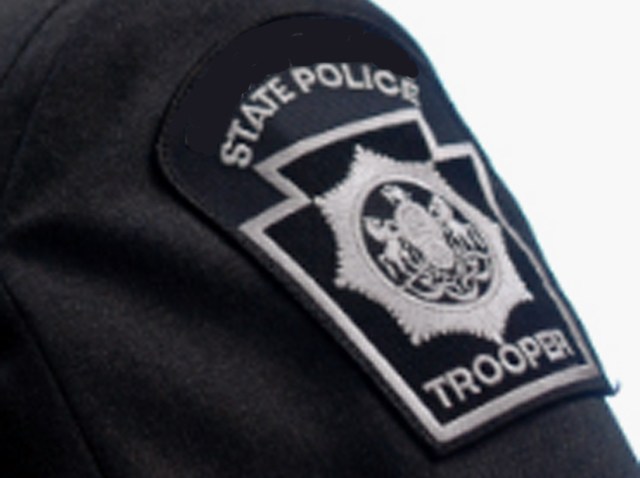 In a weekly segment, we'll take a look around the AL West — what's happened so far, and what's on tap in the coming days.
1. Oakland Athletics (32-21) — The A's needed a walk-off homer from Josh Donaldson off Joe Nathan on Wednesday to snap a losing skid and avoid an under-.500 mark over their last 10 games, but they still have the best record in the American League. Donaldson is proving to be one of the game's best players, and the A's just have that swagger they've had for three or four years now. They're a great team. Next up: Today, 2:35 p.m., vs. Detroit Tigers.
2. Los Angeles Angels (29-23) — The Angels ran into the King Felix buzzsaw on Wednesday and fell a game closer to Texas, but they got a good start themselves from C.J. Wilson, who's putting together a pretty nice season. Albert Pujols is still mashing, Mike Trout is rebounding from a rough stretch and Josh Hamilton is on his way back from an injury he suffered a week into the season. Next up: Tonight, 9:10 p.m., at Seattle Mariners.
Sports Connection
Connecting you to your favorite North Texas sports teams as well as sports news around the globe.
3. Texas Rangers (27-26) — Somehow, some way, this team is above .500 despite the vast list of injuries that should've crippled this thing a couple of weeks ago. It's hard to imagine them sustaining their current hot streak, winning 7 of 10, but this was a bear of a road trip and so far the Rangers have passed the test with flying colors and a win today would ensure an above-.500 trip with a series left to play. Next up: Today, 12:10 p.m., at Minnesota Twins.
4. Seattle Mariners (26-26) — Another solid team, the Mariners are, as expected, improved from recent yaers with a few new offensive tools and their always solid pitching staff. In hindsight, thank baseball god that they didn't sign Nelson Cruz this winter as they were so close to reportedly doing. Then, they'd be really scary. Next up: Tonight, 9:10 p.m., vs. Los Angeles Angels.

5. Houston Astros (22-32) — The Astros have somehow won five straight games behind the red-hot hitting of rookie phenom George Springer. We've been saying for a couple of years that the Astros would be really, really good fairly soon. And while that won't be this year, or probably next either, Springer's success has to be thrilling for the Astros to see. Next up: Today, 7:10 p.m., vs. Baltimore Orioles.
Copyright FREEL - NBC Local Media