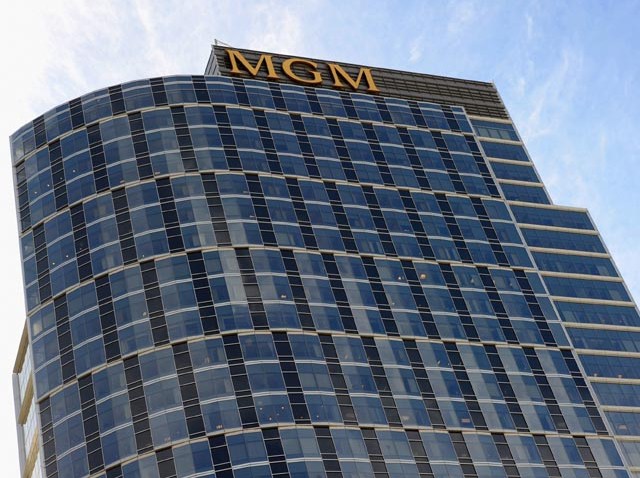 In a weekly segment, we'll take a look around the AL West — what's happened so far, and what's on tap in the coming days.
1. Oakland Athletics (73-47) — The A's have run into a red-hot Kansas City Royals team and will need a win to avoid losing a four-game series on Thursday afternoon. They're 6-4 in their last 10 games but still have the best record in all of baseball by a decent margin. Of course, a lot of that has been helped by the fact they can beat up on the Rangers and Astros. They currently hold a 2 1/2 game lead over the Angels — a safe, but close distance. Next up: Today, 1:10 p.m., at Kansas City Royals.
2. Los Angeles Angels (70-49) — The owners of the second-best record in all of baseball are in a bit of a funk right now but can thank the Royals for allowing that funk not to cost the Angels valuable ground in the West. The A's pitching seems to be enough to carry them to the division title, but the Angels have certainly all but locked up one of the two AL wild card spots, at the least. Next up: Friday, 7:05 p.m., at Texas Rangers.
Sports Connection
Connecting you to your favorite North Texas sports teams as well as sports news around the globe.
3. Seattle Mariners (65-55) — By winning four straight, including a sweep of Toronto, the Mariners have pushed themselves back into an AL wild card spot, though it's still a dogfight. The Mariners made a big move when they brought in Austin Jackson in the three-team deal for David Price, and they're getting huge contributions right now from guys like Dustin Ackley. Then, of course, there's AL Cy Young favorite Felix Hernandez, who no one would want to face an a one-game wild card playoff. Next up: Friday, 6:08 p.m., at Detroit Tigers.
4. Houston Astros (50-71) — With George Springer on the disabled list, the Astros' offense has taken a hit, and their pitching outside of Dallas Keuchel is still pretty bad. Not much else to say here, except they're going to win the Silver Boot for the first time in ages, barring a miracle. Next up: Tonight, 6:10 p.m., at Boston Red Sox.
5. Texas Rangers (47-73) — The pain is getting closer to ending. With 42 games remaining, the race is on to see if the Rangers can avoid 100 losses. It's not looking too likely right now. The watch is also on for the first pick in the draft next year. Next up: Tonight, 7:05 p.m., vs. Tampa Bay Rays.
Copyright FREEL - NBC Local Media