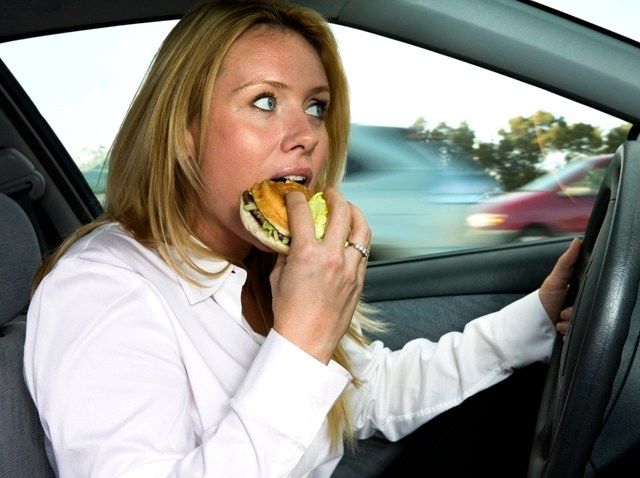 The month of April has been a forgettable one for the Texas Rangers. Not only did they go 7-14 for the month and find themselves in last place in the AL West and only a half-game out of the running for the worst record in the AL, they lost Derek Holland for "at least two months," they've seen Shin-Soo Choo rack up a grand total of five hits and they've lost one of their only two hitters worth a damn in the first month in Mitch Moreland. Oh, and they traded nothing for Josh Hamilton.
So with all that said, let's take a look at May, and how it could stack up for the down-on-their luck Rangers.
May 1-3 — The A's come to town, and while the Rangers have indeed been awful, the A's aren't much better as they are just a game up on the Rangers in the division and pretty comfortable in fourth place. The good thing for the A's is they still have some really good starting pitching, and the fact the Rangers have to face Scott Kazmir and Sonny Gray in this series doesn't bode well. The Rangers will salvage a win out of the series but fall to 8-16.
Sports Connection
Connecting you to your favorite North Texas sports teams as well as sports news around the globe.
May 4-6 — The surprising Houston Astros will host the Rangers for three games, you know, those Astros that are four games up on the field in the division? Wow. Where did this come from? You have to imagine that'll be two more losses for the Rangers, who will fall to 9-18.
May 7-10 — A four-game set in Tampa Bay could provide some relief, and with Nick Martinez on the hill to open the series, I'm going to go out on a limb here and give the Rangers their first series win of the year to improve to 12-19.
May 11-14 — The Rangers come back home to face a really good Royals team, and they should also welcome back Josh Hamilton at that time, along with a possible return of Mitch Moreland, who left swinging a hot bat. Hamilton will improve the Rangers' lineup, and I'll give them a split against the AL champs. Rangers will sit at 14-21 here.
May 15-17 — Hold on to your butts here, but here we go. A Texas Rangers sweep is in the cards here. How about a 17-21 record? You got it.
May 19-21 — After a day off following a 17-games-in-17-days stretch, the Rangers are rewarded by heading off on that dreaded East Coast swing. First up, it's Boston, and it's going to be ugly. The Rangers have played well in Fenway in recent years, so for that, I'll give them a game and an 18-23 record.
May 22-24 — After a trip to Fenway, the Rangers head off to Yankee Stadium, and I fear a sweep here to drop the Rangers to 18-26. Ouch.
May 25-27 — A trip to Cleveland will be a welcome respite from the Red Sox-Yankees swing. Give me a Rangers series win here to improve to 20-27.
May 28-31 — We close out the month with a visit from the Red Sox for a four-game set in Arlington. I'm going to be generous here and give the Rangers a split to sit at 22-29 heading into June.
So there you have it, the Rangers will go an even 15-15 in May, which is nothing to be too excited about, unless you just went 7-14.
Copyright FREEL - NBC Local Media