With all the networks of NBC Universal offering you the Olympics, we'd thought we'd take a moment to help you wade through it all and figure out what to watch.
TRICK AREN'T JUST FOR KIDS
Barring any weather delays the main event is men's halfpipe starring the man with the mane, Shaun White. The Flying Tomato will defend his gold medal. Keep an eye out for White's new trick the Double McTwist 1260, coverage begins at 7 p.m. on NBC 5.
HEDRICK HEADED FOR GOLD?
Spring's Chad Hedrick will lace up his skates and battles against Shani Davis, the world record in the event, Trevor Marsicano and Nick Pearson for gold in the 1000m. Olympic coverage begins at 7 p.m. on NBC 5.
BIG DREAM, SHORT TRACK
Denton will be focused on their favorite son, Jordan Malone. Malone who was DQ'ed in his Olympic debut will put it all behind him and work with Apolo Anton Ohno, Travis Jayner, J.R. Celski, and Simon Cho to qualify Team USA for the finals in the 5000m relay. You can catch all the action live from the rink. Olympic coverage begins at 7 p.m. on NBC 5.
LINDSEY'S LEG UP FOR THE CHALLENGE?
She's battling injuries but got to rest her leg because of weather delays. Find out if Olympic darling Lindsey Vonn can take gold in downhill skiing. It's the best of her five events.
FINLAND FIGHTS FOR FINALS
Dallas Stars right wing Jere Lehtinen makes his fifth Olympic appearance when he takes the ice for Team Finland against Belarus. Hockey coverage begins at 2pm on MSNBC.
LOUI LOUI!
Dallas Stars left wing Loui Eriksson and his home country of Sweden face off against Germany. Coverage of that game begins at 7pm on CNBC.
Of course these are just suggestions, you can always find the latest TV listings here.
---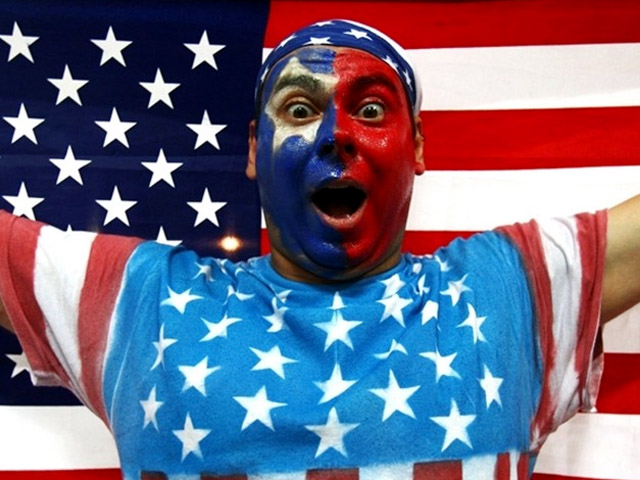 The Vancouver Winter Games are here!Check out NBCDFW's full coverage, complete with amazing photo galleries, and more! Fan us on Facebook, and follow us on Twitter

Published at 10:03 PM CST on Feb 16, 2010 | Updated at 6:16 PM CST on Feb 17, 2010