Here's your guide to what's on during day 14 of the Vancouver Winter Olympics.
SKATING FOR GOLD
Rachael Flatt is 14 points behind Korea's Kim Yu-Na, but she and Team USA's Mirai Nagasu will leave it all on the ice, as the women's figure skating free skate gets underway live. And don't forget the emotional story of Canada's Joannie Rochette. Coverage begins at 7 p.m. on NBC.
TAKE IT TO THE HOUSE
Just ten ends away from the gold medal final in curling. Team Canada, the favorite, takes on Switzerland in front of the home crowd in the women's curling semifinal and China takes on Sweden. Coverage starts live at 11 a.m. on USA Network. Plus 6,000 fans will watch as the men's semifinals begin as Canada takes on Sweden and Norway faces off against Switzerland. Coverage begins at 4 p.m. on CNBC.
HOCKEY HOTTIES
The first hockey medal in Vancouver is on the line as Finland faces Sweden in the bronze medal game of women's hockey. Coverage begins at 1 p.m. on MSNBC. Then it's the women's gold medal game as unbeaten Team USA takes on unbeaten Canada in front of the home crowd. Coverage begins at 5 p.m. on MSNBC.
SOME MORE SKIING
Watch as women race through Whistler's picturesque forests as the 4x5k relay unfolds live on NBC at 2 p.m. At 7 p.m. it's American Ryan St. Onge competing in freestyle skiing aerials, plus Team USA has a good chance to take gold in Nordic combined, which consists of one jump from the large hill (K125) in the morning and a 10km cross-country skiing pursuit in the afternoon.
Of course these are just suggestions, you can always find the latest TV listings here.

---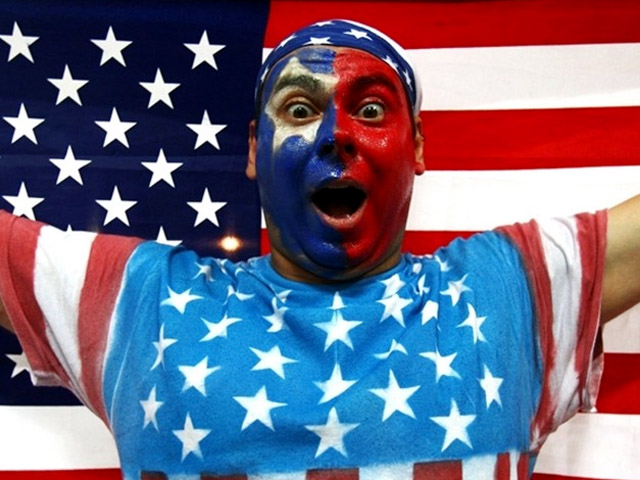 The Vancouver Winter Games are here!Check out NBCDFW's full coverage, complete with amazing photo galleries, and more! Fan us on Facebook, and follow us on Twitter

Published at 12:11 AM CST on Feb 25, 2010 | Updated at 12:30 AM CST on Feb 25, 2010