The networks of NBC Universal offer various Olympic events throughout the day, we thought we'd help you wade through it all and give you ideas about what to watch.
ORIGINAL ICE DANCING
Original dance is in the spotlight as ice dancing continues. Americans Tanith Belbin and Ben Agosto are on a quest for gold. Coverage begins at 6 p.m. on NBC.
SKI CROSS DEBUT
Snowboard cross was so popular ski cross debuts as an official Olympic sport on Sunday. Same concept as snowboard cross, four people on skis racing through a course that includes big turns and jumps, with everyone trying to be the first to finish line. Coverage begins from Whistler with qualifying rounds at 11 a.m. and finals at 6 p.m. on NBC.
CURLING ALL DAY
Team USA's women take on Team Canada in front of 6,000 hometown fans at 11 a.m. on MSNBC, then Team USA's men take on Great Britain in round-robin play at 4 p.m. on CNBC, later Team USA takes on Sweden at 9 p.m. on CNBC
BURKE BEST IN BIATHLON?
Tim Burke will try to win Team USA's first ever medal in biathlon. The mass start begins at 12:30 p.m. on NBC.
HOCKEY HIGHLIGHTS
Ryan Miller and Patrick Kane from Team USA take on Dallas Stars' Brenden Morrow and Team Canada at 6 p.m. on MSNBC.
Two Dallas Stars meet on the ice as Jere Lehtinen and Team Finland take on Loui Eriksson and Team Sweden. The puck drops at 11 p.m. on MSNBC.
Of course these are just suggestions, you can always find the latest TV listings here.

---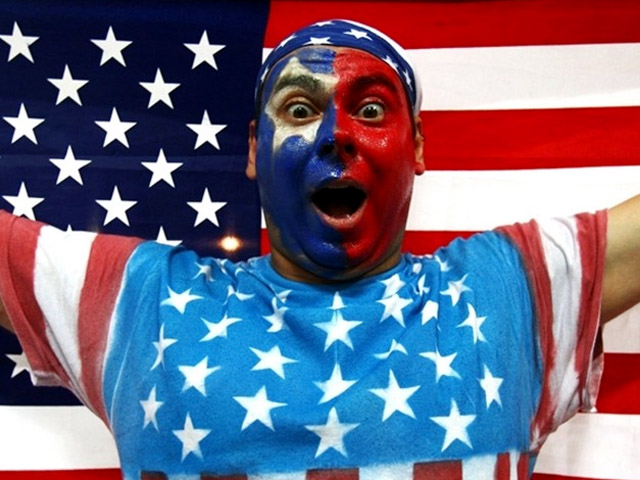 The Vancouver Winter Games are here!Check out NBCDFW's full coverage, complete with amazing photo galleries, and more! Fan us on Facebook, and follow us on Twitter

Published at 11:28 PM CST on Feb 20, 2010 | Updated at 10:44 AM CST on Feb 21, 2010