The networks of NBC Universal offer various Olympic events throughout the day, we thought we'd help you wade through it all and give you ideas about what to watch.
SPEEDY CHAD
Chad Hedrick already has a bronze medal, time to see if he can add to his haul. Hedrick competes against Shani Davis, who is favored to win, in the 1500m. Olympic coverage starts at 7pm on NBC.
APOLO ADDING ON?
Apolo Ohno looks to add to his medal collection in short track. Live coverage of the men's 1000m starts at 7 p.m. on NBC.
TAKE IT TO THE HOUSE
John Shuster, who was a member of the Team USA's bronze medal-winning team in 2006, teams up with Jason Smith to take on Sweden in early round-robin curling. Coverage begins at 11 a.m. on MSNBC. Then Natalie Nicholson, Debbie McCormick and Team USA take on Great Britain in women's curling. Coverage begins at 4 p.m. on CNBC.
AERIAL ACROBATS
What's 60 feet in the air and flipping and flying fast? The answer is, women competing in aerial freestyle skiing. American Emily Cook shoots off the slope in hopes of capturing gold. Coverage begins at 12 p.m. on NBC.
MEN WHO CAN FLY
They come flying off the hill at high speed and hanging in the air as long as possible, but it's all about the landing in men's large hill ski jumping. Check it out live, coverage begins at 1:30 p.m. on NBC.
CHEESE PLEASE
Lindsey Vonn and her bruised shin take to the slopes for the super-G. We'll see if the cheese treatment on her leg has helped. Coverage begins at 7 p.m. on NBC.
HOCKEY HIGHLIGHTS
It's getting close to the end of round-robin play in men's hockey. Dallas Stars defenseman Karlis Skrastins hits the ice with Team Latvia as they take on Slovakia. Coverage starts at 6:30 p.m. on MSNBC.
Of course these are just suggestions, you can always find the latest TV listings here.
---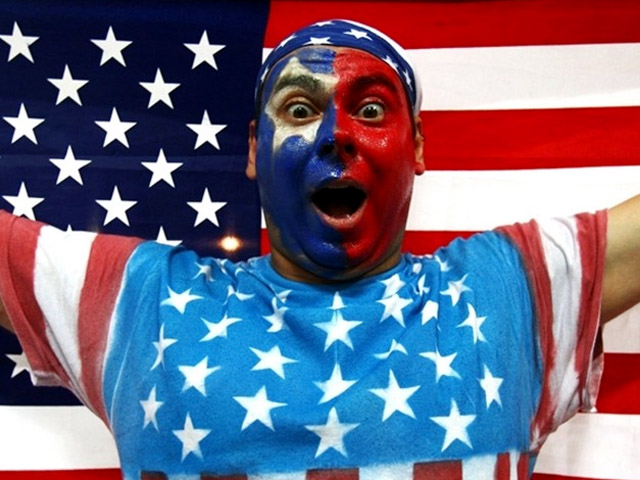 The Vancouver Winter Games are here!Check out NBCDFW's full coverage, complete with amazing photo galleries, and more! Fan us on Facebook, and follow us on Twitter

Published at 12:49 AM CST on Feb 20, 2010 | Updated at 12:21 PM CST on Feb 20, 2010