With all the networks of NBC Universal offering you the Olympics, we'd thought we'd take a moment to help you wade through it all and figure out what to watch.
Olympic Coverage Starts at 7 p.m. on NBC 5.
HERE'S JOHNNY... AND EVEN AND JEREMY
2009 World champion Even Lysacek goes toe-to-toe with Russia's Yevgeny Plushenki, the reigning Olympic gold medalist. Jeremy Abbott will also be skating for Team USA, but the real reason to watch is Johnny Weir. This guy has a style all his own, we'll be watching just because he is a show unto himself.
CHICKS WHO CAN SNOWBOARD
All eyes will be on Lindsay Jacobellis. Sure she's hot, but it's the redemption story you should be watching for. Jacobellis is going for the gold medal that slipped right through her fingers in Torino. If you haven't heard the story, you've been living under a rock. If you have been under a rock, you should know before you watch that Jacobellis was on her way to gold when she decided to showboat. took a spill and ended up with the silver medal.
DALLAS STARS MORROW WEARS A MAPLE LEAF
You can catch one of your Dallas Stars tonight, unfortunately Brenden Morrow is playing for the host country. Morrow and Team Canada take on Norway. Morrow will have help from the NHL's all-time leader in shutouts, Martin Brodeaur. Olympic Coverage Starts at 7 p.m. on CNBC
IT'S A BALTIC THING
Another Dallas Stars player takes the ice for hockey tonight. Karlis Skrastins skates with his countrymen from Team Latvia (it's in the Baltic region of Northern Europe between Estonia and Lithuania) as they take on NHL MVP Alexander Ovechkin and Team Russia. Olympic Coverage starts at 11:30 p.m. on CNBC.
Of course these are just suggestions, you can always find the latest TV listings here.
---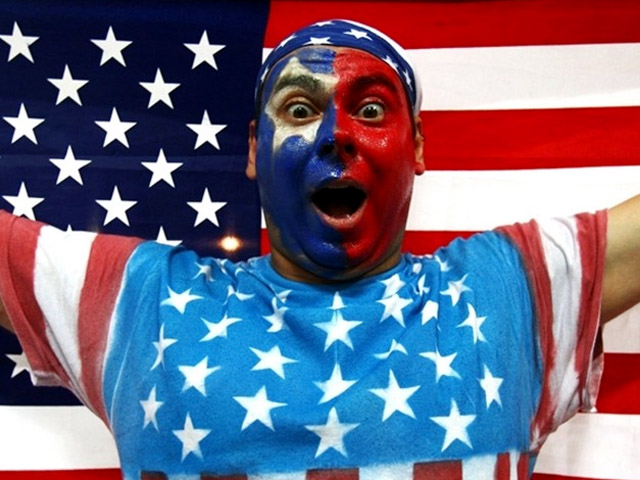 It's snow joke: The Vancouver Winter Games are here!Check out NBCDFW's full coverage, complete with amazing photo galleries, and more! Fan us on Facebook>, and follow us on Twitter>