Rangers outfielder Josh Hamilton reported to spring training with his once ever-present smile back in place.
"You can see the happiness," manager Ron Washington said Friday, clearly pleased to have his biggest power threat in the right frame of mind. "He's walking with a pop in his step."
After a breakout season in which he hit 32 homers and drove in an American League-best 130 runs, Hamilton struggled on and off the field last season. A strained rib cage muscle, partially torn abdominal muscle and pinched nerve in his lower back limited him to 89 games, a .268 average and only 10 homers and 54 RBIs.
"Last year was last year," Hamilton said. "As a team, we had a better year but I struggled as far as injuries. This year is a new year. I'm back to my old self mentally. I'm not messing with my swing, I'm hitting the ball hard, I'm hitting it well. I feel I'm back to my old self."
Late in the summer, photographs surfaced of a shirtless Hamilton drinking and posing with women other than his wife in an Arizona bar. He acknowledged his struggles with drug addiction and made a public apology.
"I noticed (his smile) has gone when he went through all of his tribulations last year, the injuries and everything," Washington said. "He's looking good. He's smiling again."
Hamilton predicted the Rangers, with the addition of designated hitter Vladimir Guerrero and right-hander Rich Harden, will win 96 games. Last year he said Texas would win 90 games, three above their actual victory total.
It was the Rangers' first winning season since 2004.
Hamilton joins a handful of position players already in camp, including infielders Chris Davis and Justin Smoak and outfielders Brandon Boggs and David Murphy. Texas has 31 pitchers and catchers currently in camp with the rest of the team scheduled to report by Feb. 23.
---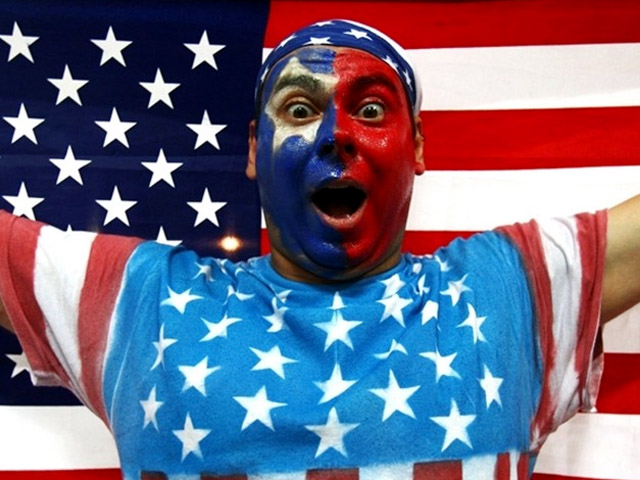 It's snow joke: The Vancouver Winter Games are here!Check out NBCDFW's full coverage, complete with amazing photo galleries, and more! Fan us on Facebook and on Twitter

Published at 3:35 PM CST on Feb 19, 2010 | Updated at 3:45 PM CST on Feb 19, 2010