Dallas Maverickscenter Erick Dampier had surgery on Wednesday to close an open dislocation of his right middle finger.
Mavericks coach Rick Carlisle says there is no timetable for Dampier's return.
The loss is softened by a seven-player trade with Washington that brought center Brendan Haywood to the Mavericks on Saturday. Dallas also acquired Caron Butler and DeShawn Stevenson in the deal that sent Josh Howard to the Wizards. Haywood had seven points and six rebounds in his first game with the Mavericks on Tuesday night.
Carlisle says the situation "will be great for Brendan" because he will get more playing time right away to learn the new system.
The 34-year-old Dampier is averaging 7.1 points and 8.5 rebounds in 39 games this season.
---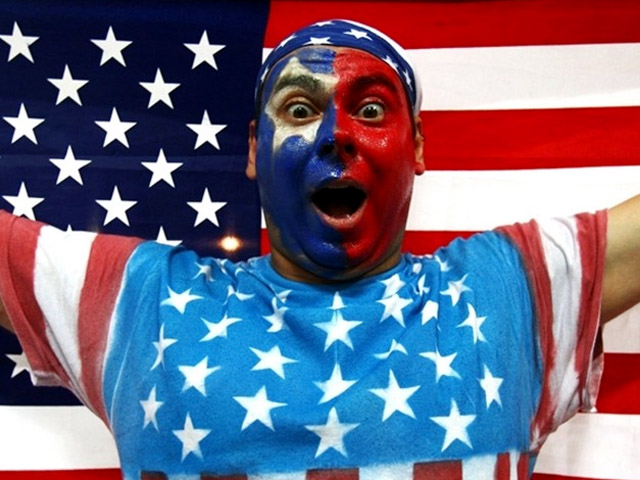 It's snow joke: The Vancouver Winter Games are here!Check out NBCDFW's full coverage, complete with amazing photo galleries, and more! Fan us on Facebook and on Twitter

Published at 8:53 AM CST on Feb 18, 2010 | Updated at 9:15 AM CST on Feb 18, 2010