On Saturday, Chad Hedrick failed to medal in his first of four speed skating events in Vancouver.
Hedrick took the track at the Olympic Oval in Vancouver as part of the last duo to compete in the 5000m. Hedrick was noticeably calm and cool before his heat, however failed to place in the top 10 when it was all said and done.
"I felt like I was fighting the whole time," Hedrick told The Seattle Times "I felt so sticky, so I tried to skate more like an in-line skater. The glide was not there."
North Texans who have been following Hedrick may have noticed a different man on the ice than four years ago.
During the Olympic Games in Torino, Hedrick butted heads with Team USA teammate Shani Davis when Davis decided to forgo the team pursuit to concentrate on his individual races.
In the infamous back and forth, Hedrick suggested Davis cared more about himself than his country.
Since the Torino Games, Hedrick has gotten married, started a family and embraced his religion.
Hedrick doesn't just bring a new attitude to the games, he's got new ink that backs it up.
Hedrick had his wedding date tattoed on one arm and the word "faith" on the other, although it's doubtful you'll see it under the skin tight racing suit.
Even his choice in sponsors shows his dedication to family, having signed a deal with Pampers maker Procter&Gamble.
And to further enforce Hedrick is a changed man, during these games he's not going after a record five gold medals, which would match Eric Heiden's Olympic record set in Lake Placid in 1980.
Hedrick next competes in the 1000m, 1500m and team pursuit. He's passing on the 10,000m race.
That decision leaves the door open for his old nemesis, Davis, to possibly medal in five individual events. Guess we don't need any more evidence that what Hedrick told reporters is true, "it's a different Chad now."

Hedrick's Olympic Speed Skating Schedule:
5000m - Saturday, Feb. 13 at 1 p.m. live on NBC 5
1000m - Wednesday, Feb. 17 at 8 p.m. live on NBC 5
1500m - Saturday, Feb. 20 at 8 p.m. live on NBC 5
Team Pursuit (quarter and semifinals) - Friday, Feb. 26 at 2:30 p.m. on MSNBC
Team Pursuit (finals?) - Saturday, Feb. 27 at 12 p.m. live on NBC 5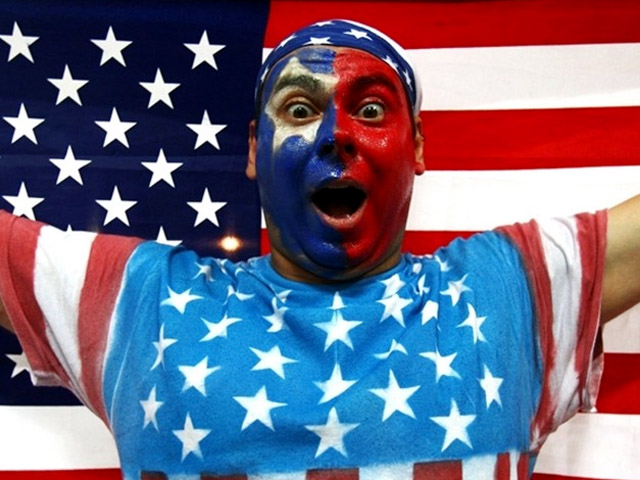 It's snow joke: The Vancouver Winter Games are here!Check out NBCDFW's full coverage, complete with amazing photo galleries, and more! Fan us on Facebook, and follow us on Twitter

Published at 1:40 PM CST on Feb 13, 2010 | Updated at 2:25 PM CST on Feb 14, 2010