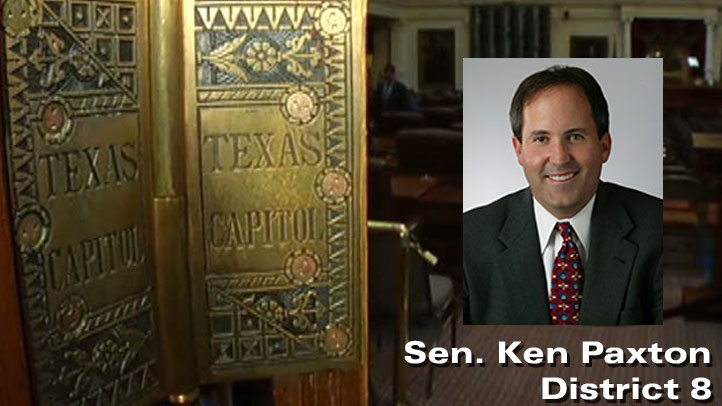 A Senate panel is considering proposed legislation prohibiting organizations linked to abortion providers from teaching sexual education in Texas schools.
The contentious measure by tea party Sen. Ken Paxton was hailed Tuesday by abortion opponents as a way to "exclude Planned Parenthood" from Texas classrooms.
But just how much school instruction Planned Parenthood provides is murky at best.
Politics
Politics from around the world.
Witnesses lined up before the Senate Education Committee to criticize the group for online materials and guidance it provides teens. But they provided little evidence of Planned Parenthood's direct involvement in classrooms.
Paxton, a Republican from McKinney, also invited a small group of witnesses who preached the power of teaching abstinence.
Lawmakers in 2011 outlawed state funds for organizations linked to abortion providers. Subsequent lawsuits by Planned Parenthood sputtered.
Copyright AP - Associated Press