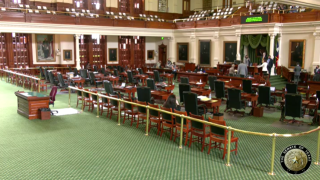 Texas lawmakers on Wednesday are remembering the victims of the 2019 mass shooting at a Walmart in El Paso.
A memorial resolution will be heard at 11 a.m. in the Texas Senate. The same resolution will be filed in the Texas House of Representatives.
Twenty-three people were killed Aug. 3, 2019 when a gunman traveled from his North Texas home to target Latinos in the Texas border city. The gunman faces state capital murder charges and a federal hate crime charge in a case that could bring a death sentence if he's convicted.