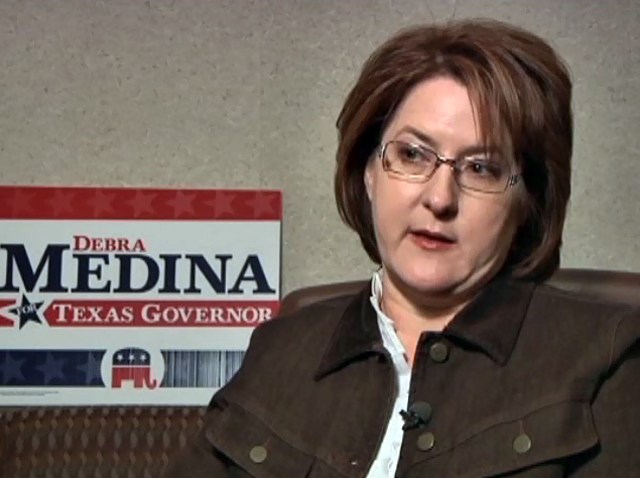 If you haven't been paying attention to politics in the last year or so, you'd think the Tea Party was an event you only read about in history books.
You'd also be out of touch with the political reality in Texas. Ken Emanuelson, one of the leaders of the Dallas Tea Party movement, said the Tea Party is alive and well in Texas.
Remember the crowds that showed up in Fort Worth last April, or Tea Party activists that showed up with signs at healthcare town hall meetings? Emanuelson said the activists are now focusing on the March 2 primary, and he thinks the Tea Party deserves some credit for the large number of early voters that have gone to the polls for this year's Texas primary race.
Politics
Politics from around the world.
"We're just trying to get people out, to get people to weigh in -- people to make their voices heard, and from the looks of things in early voting, we've been fairly successful," said Emanuelson. "We always say, 'Kick the bums out of office,' but not everyone in office is a bum."
The Tea Party (Tea Partiers?) has also had a distinct influence on the Republican gubernatorial primary, featuring incumbent Gov. Rick Perry, U.S. Sen. Kay Bailey Hutchison and businesswoman/Tea Party darling Debra Medina.
Emanuelson is quick to point out that the Dallas Tea Party does not endorse any one candidate. But Emanuelson estimates that half, if not two-thirds of the Dallas Tea Party movement, supports Medina. He also said it was activists in the Tea Party (Tea Party-goers?) that pushed to get Medina included in the statewide, televised debates.
When asked what will happen if Medina doesn't make it into the runoff, Emanuelson said he thinks the Tea Party fervor will die down some, although he hopes activists will stay motivated.
"I'm very hopeful people will stay in engaged, will stay involved, and will take their country back." Emanuelson said.