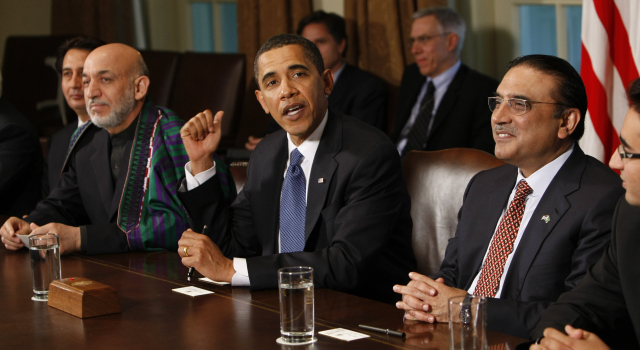 Texas transportation officials are scheduled to give lawmakers a road map for the challenges the state faces in keeping up an aging highway system to move its growing population.
The House Transportation Committee has scheduled a Tuesday morning hearing. Gov. Rick Perry has said he wants to spend $1.7 billion from the state's Rainy Day Fund on transportation projects. Perry has said good roads are critical to the state's future economy.
Houston-area roads rank among the most-congested in the country, according to a recent report by the Texas A&M Transportation Institute.
Politics
Politics from around the world.
House Speaker Joe Straus has said lawmakers may consider raising the $25 cost to renew a Texas driver license to help pay for road projects. A proposal to raise that fee by $8 failed in 2011.
Copyright AP - Associated Press