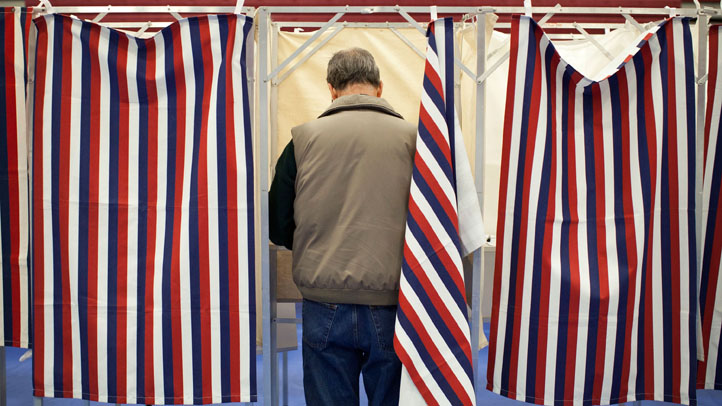 The head of the Texas Democratic Party is taking the unusual step of urging voters not to support one of the candidates on his party's primary ballot.
Activist Kesha Rogers is one of five little-known hopefuls vying for the Democratic U.S. Senate nomination in Tuesday's primary. But she supports impeaching President Barack Obama.
Party Chairman Gilberto Hinojosa wrote in a mass e-mail this week: "Kesha Rogers is not a Democrat."
Politics
Politics from around the world.
A perennial candidate, Rogers secured the Democratic nomination during unsuccessful runs for Congress from a suburban Houston district in 2010 and 2012. She's allied with political extremist and conspiracy theorist Lyndon LaRouche.
Hinojosa called Rogers' candidacy an insult, noting she has "paraded around Texas with a poster of the president with a Hitler mustache" and "advocated for colonizing Mars."
Copyright AP - Associated Press