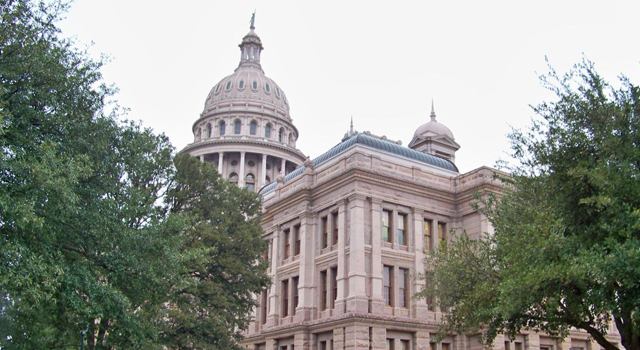 Gov. Rick Perry says he will not be adding any more items to the special legislative session under way in Austin.
Perry spoke while signing a bill Thursday that will allow students and teachers to use religious greetings in public schools.
The governor initially called the Legislature into special session last month to adopt political maps drawn by a federal court. But in the last week he's added to the agenda, calling for stricter abortion laws, more highway funding and a new sentencing law for juveniles convicted of capital crimes.
Politics
Politics from around the world.
Many lawmakers had wanted Perry to add expanded gun rights and university bonds to the agenda before the session ends June 25.
Copyright AP - Associated Press