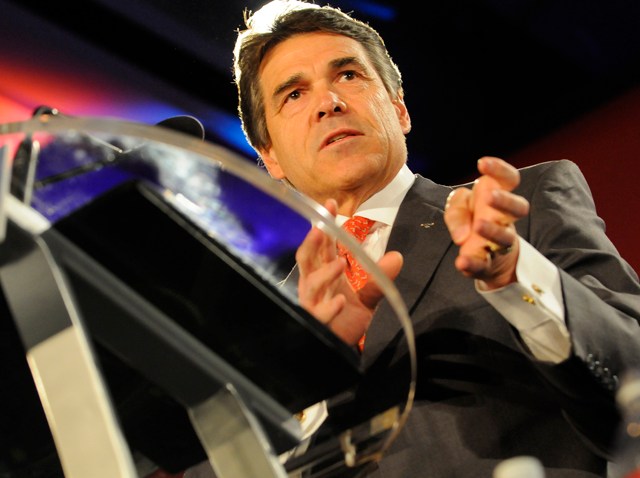 Speaking at the 2011 Texas Rally for Life, Texas Governor Rick Perry announced a legislative initiative to require a women to have a sonogram before electing to abort a pregnancy.
"When you consider the magnitude of the decision to have an abortion, ensuring that the patient understands what's truly at stake seems a small step to take," Gov. Perry said in a press release posted on his official website.
Gov. Perry declared the requirement as an emergency item for the 2011 legislative session, allowing Texas state lawmakers to begin considering the issue within the first 30 days of the session.
Politics
Politics from around the world.
Other announced emergency items included abolishing "sanctuary cities" for illegal immigrants, requiring voters to present proof of identification when voting, protections for private property rights and eminent domain issues, and legislation to provide for a balanced budget amendment to the U.S. Constitution.
All these initiatives must also be considered while the legislature deals with a large budget deficit that will create cuts in services and may raise tax rates in portions of the state.