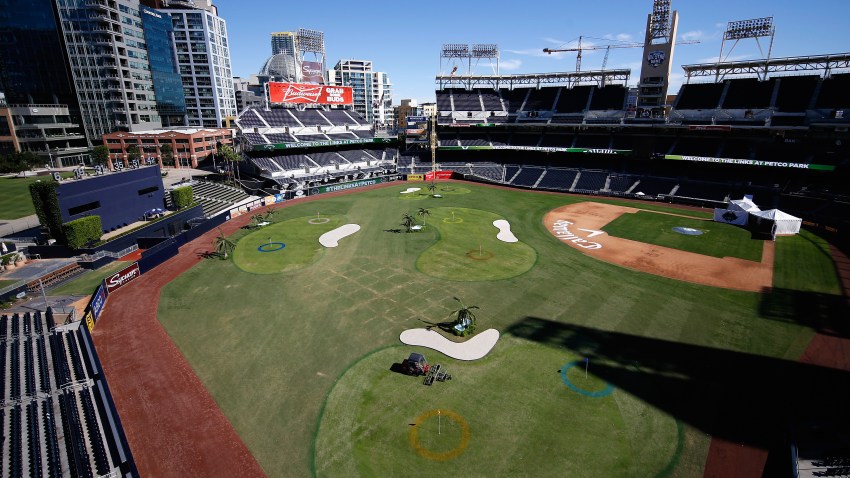 New anti-abortion efforts in Texas that would ban a commonly used second-trimester abortion procedure and prohibit fetal tissue donation for research are close to clearing the Senate.
The measures given preliminary approval Wednesday are two of the most prominent anti-abortion bills in Texas this year. Republicans are pushing efforts they say protect fetuses, which comes after the U.S. Supreme Court struck down a major Texas anti-abortion law last summer that was sold as protecting women's health.
One bill bans a procedure known as dilation and evacuation, which abortion-rights supporters contend is the safest and most common procedure used in second-trimester abortions.
Politics
Politics from around the world.
Similar bans in Alabama, Kansas, Louisiana and Oklahoma have been put on hold due to legal challenges.
Opponents say the measures prevent doctors from using their best medical judgment.
Copyright AP - Associated Press