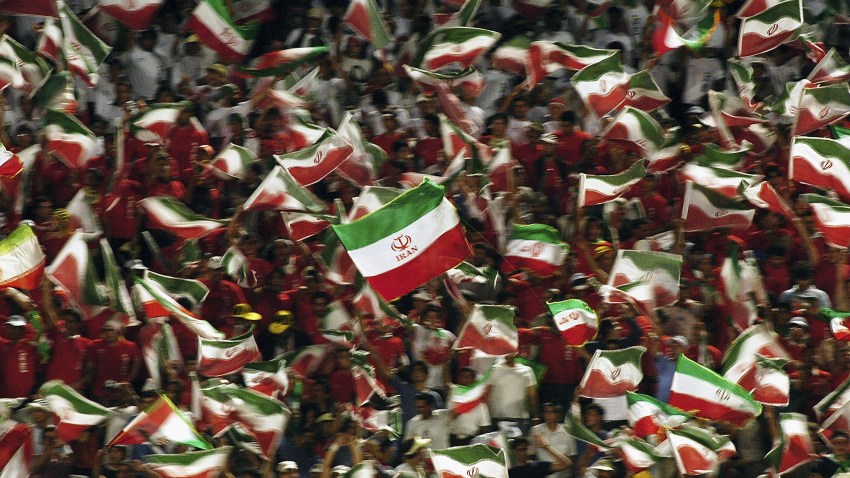 A "caravan of peace and justice" will be hoping their voices will be heard all the way in Iran from Dallas. The pack of activists are joining in solidarity against Mahmoud Ahmadinejad, current president of Iran after a disputed election, and in support of the Iranian people's demand for democracy and human rights, according to Iranian.com.
The group will be taking their discontentment on the road, traveling from Los Angeles to New York City, where they will hold a rally at the United Nations building. Along the way, they will stop in Dallas at Dealey Plaza on Friday, Sept. 18 from 6 to 8 p.m., where they will meet with other local activists and hold a candlelight vigil with guest speakers.

The gathering will be hosted by the American Iran National Affairs Council (AINAC), a group that supports the interests of the Iranian-American community in North Texas.

Such protests are, unfortunately, something they cannot do in their own country.

"Our compatriots in Iran are demanding freedom, democracy and human rights in a polity that reflects the will and guards the dignity of the Iranian people. They have paid the ultimate price for freedom and human rights... These great spirits' willingness to die rather than submit before fraud and force has reminded the world of the dignity and courage of the Iranian people," reports Iranian.com.
Holly LaFon has written for various local publications including D Magazine and Examiner.
Copyright FREEL - NBC Local Media