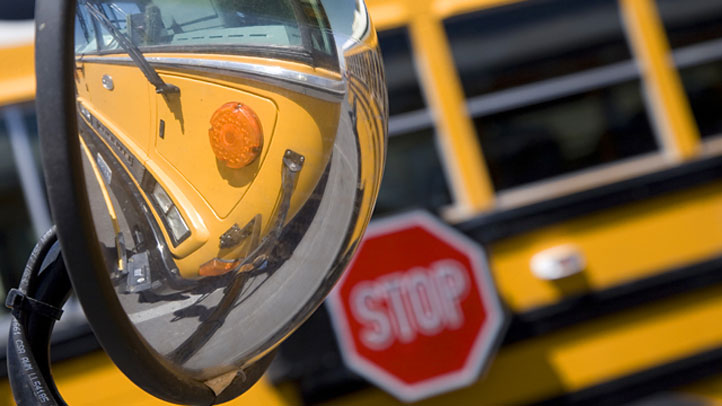 A Texas Senate education panel is set to discuss a high-profile voucher bill -- even though the House has already said it opposes using public money to fund private schools.
Chairman Dan Patrick is a leading "school choice" advocate and will lay out his Senate Bill 23 to members of his Senate Education Committee on Tuesday.
It offers tax credits to businesses that establish scholarships helping low-income students leave poor-performing public schools for private or religious ones.
Politics
Politics from around the world.
But opponents say the scholarships are really school vouchers. They say Patrick's bill will ultimately funnel money away from already cash-strapped public schools.
The bill has yet to reach the House, but members there voted overwhelmingly last week to keep public funding in public schools.
That could doom Patrick's or any voucher plan.
Copyright AP - Associated Press