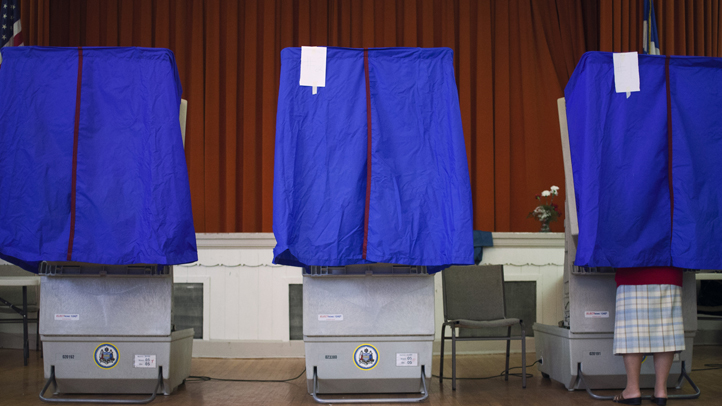 A newspaper analysis shows that people living in traditionally black Harris County neighborhoods received a disproportionate share of letters advising them that they were in danger of having their voter registration canceled because they were presumed dead.
The Houston Chronicle reported Wednesday that its analysis of 9,000 notifications showed about a third coming from one county commission district established as a minority opportunity district.
Widespread complaints about attempts to purge the rolls of deceased voters led Harris County to call off any action prior to the Nov. 6 election. County officials say 32 percent of the voters who received the notices have confirmed that they are alive.
Politics
Politics from around the world.
A September 2011 Texas law required the Secretary of State to compare Social Security death data to voter records and clean rolls.
Copyright AP - Associated Press