Traveling gets easier by the trip! After New Hampshire, I just left my suitcase out. By the third time, I know exactly when I need.
We arrived Thursday night in South Carolina. Friday morning, a new NBC/WSJ/Marist poll is out showing U.S. Sen. Ted Cruz (R-TX) now within five points of front runner Donald Trump.
That should make for a very interesting two days.
We are starting the day in Greenville, heading off to meet Cruz volunteers from Texas. Again, a big group has made the trip from the Lone Star State.
Ted Cruz Supporters Ready for South Carolina Primary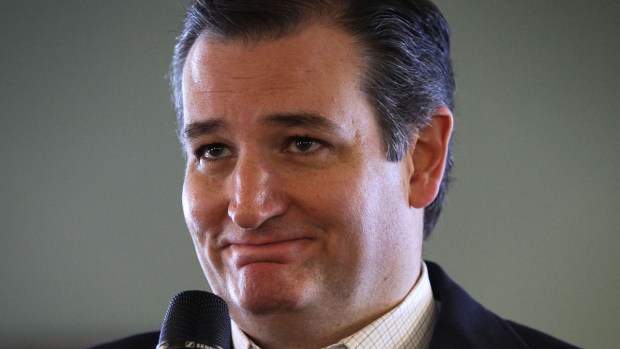 Friday evening there is a rally with the Senator and we will head to that. In the middle, we may try to catch some other candidates. They cross the state each day, so sometimes you can be two to three hours away.
Case in point, today we are in Greenville, and tomorrow in Columbia. A lot of time in the car. A lot of coffee! A lot of drive-thrus. But the good news. NO SNOW.
The campaigning here is historically very competitive and this time it is no different. Attack ads, and attacks between the campaigns.
Governor Jeb a Bush talking about his mother , former First Lady Barbara Bush

Posted by Julie Fine NBC5 on Friday, February 19, 2016
I'll check in later!