Another day, another poll showing Gov. Rick Perry with the lead in the Republican gubernatorial primary.
The latest Rasmussen Poll shows Perry with 48 percent, Sen. Kay Bailey Hutchison with 27 percent and Debra Medina with 16 percent. Roughly 9 percent of the Texas Republican primary voters were undecided.
The poll shows that Perry is within striking distance of the more than 50 percent needed to avoid a runoff.
The poll surveyed 500 likely GOP primary voters has a margin of error of +/-4.5 percent.
---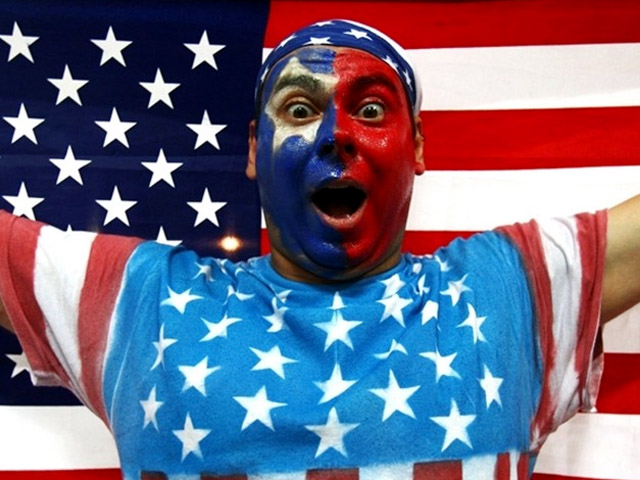 It's snow joke: The Vancouver Winter Games are here!Check out NBCDFW's full coverage, complete with amazing photo galleries, and more! Fan us on Facebook, and follow us on Twitter