U.S. Sen. Kay Bailey Hutchison is again accusing Gov. Rick Perry of promoting cronyism in the state's colleges and universities.
Hutchison, who's challenging Perry in next Tuesday's GOP primary, says he's been appointing regents and others whose loyalties are to him and not to the schools.
She used a campaign stop Monday in Houston to repeated her refrain that Perry has created a culture of cronyism in Austin that has also affected the state's higher education system.
Former Texas Tech regent Windy Sitton and ex-Texas A&M University President Ray Bowen have said Perry meddled by demanding that regents and others he appointed be loyal to him.
Perry's campaign denies the claims.
Party activist Debra Medina is also in the GOP race.
---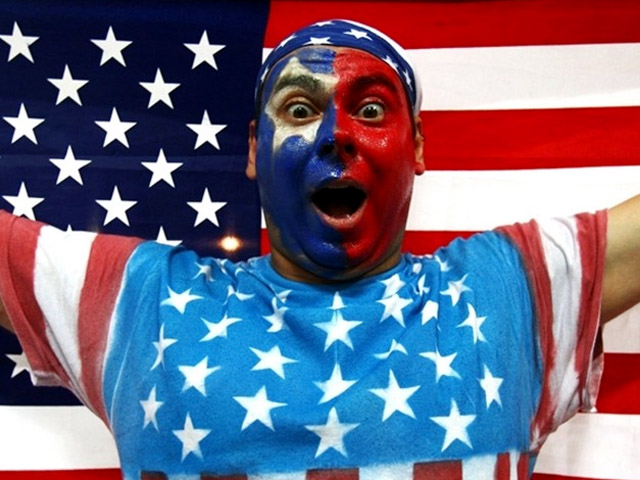 It's snow joke: The Vancouver Winter Games are here!Check out NBCDFW's full coverage, complete with amazing photo galleries, and more! Fan us on Facebook and on Twitter

Published at 5:09 PM CST on Feb 22, 2010 | Updated at 5:15 PM CST on Feb 22, 2010